Motor Repairs - Parts & Accessories
If your automation is in need of servicing / repair, we can help with service parts. If you don't see the part you require, please contact us with a description of the required item on 01384 569 942 via email at technical@easygates.co.uk and our helpful technical team will do their best to help you.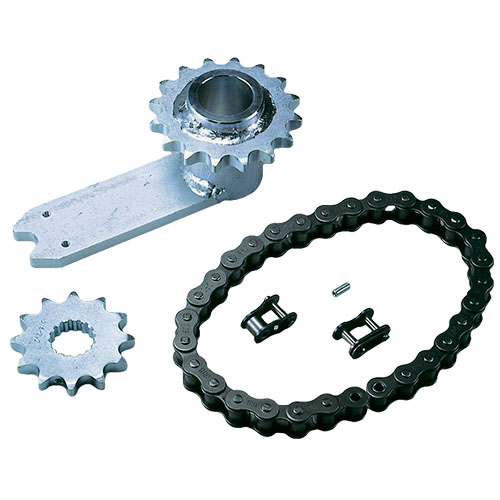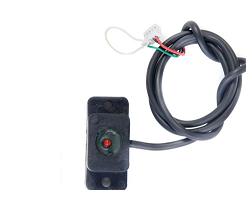 041A COM17001 RPM Sensor for Liftmaster Sliding Gate Automation Using CB22 Control Board
More Info...