GSM Audio & Video Intercoms
GSM Intercoms offer a fantastic solution to communicate with visitors via landline or mobile phone. The call station will house a SIM card which once programmed will call through a list of stored numbers until answered and can then be granted entry by entering a digit on the telephone handset.
You can also use GSM Intercoms as a device to dial in to that will then grant access to the entrance that it is fitted to. To secure this feature, you simply program in the trusted numbers that you want to have access, and any not on that list will be ignored.
For more information regarding the technology or product, please contact our friendly Technical Sales Team on 01384 569942 or via email at technical@easygates.co.uk.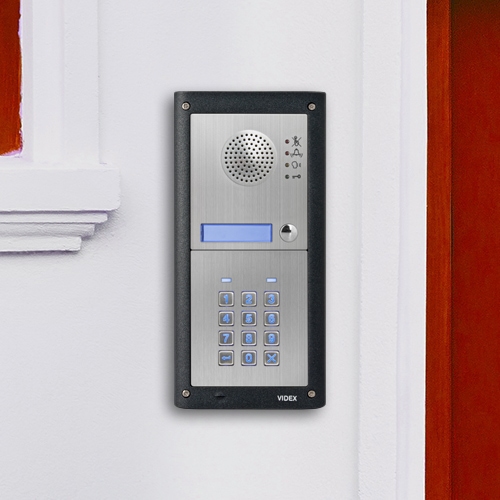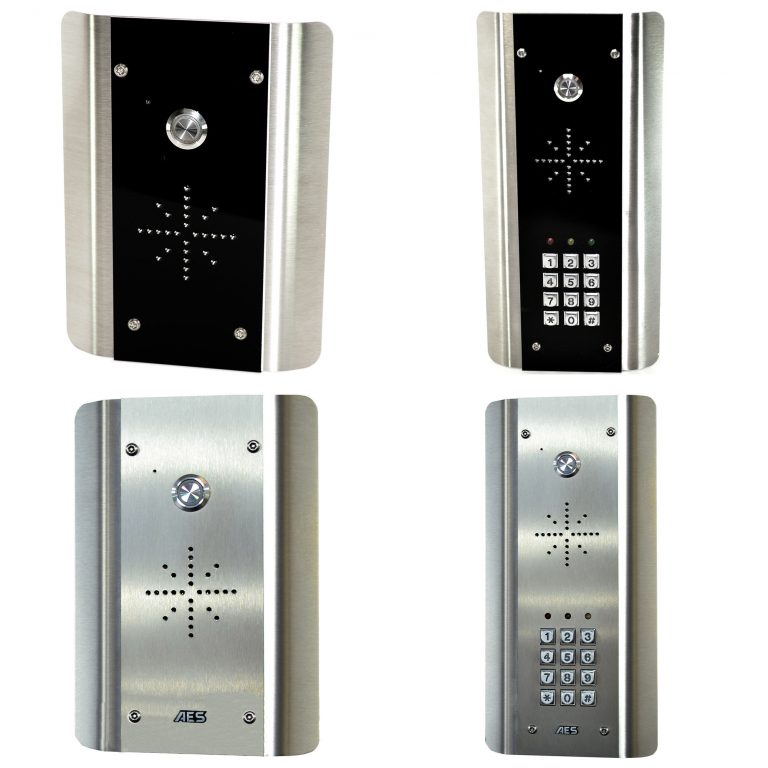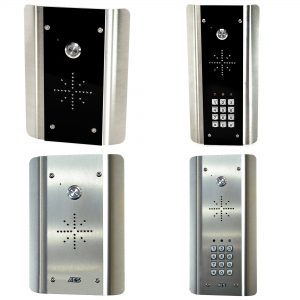 This state-of-the-art GSM intercom system dials up to four phone numbers in succession on roll-over whenever a visitor pushes the call button on the intercom.
User friendly and hassle-free, you can have total remote management over your intercom via phone calls and free Android and iOS smartphone apps for residents and installers – wherever you are in the world.
More Info...