Ram Type Gate Opener Kits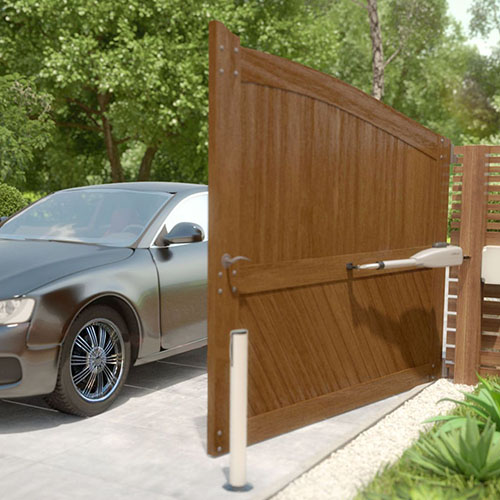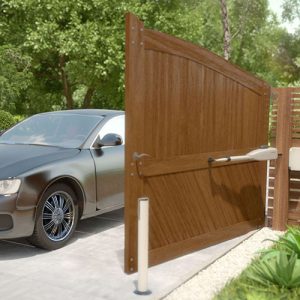 Ram Type Gate Opener Kits
Ram Gate Openers operate by pulling the gate leaf open via a worm driven trolley or tube. This type of motor is suitable for gates which are hung relatively close to the inside corner of a post or pillar.
All rams come with specific measurements in where to position their rear bracket, so please ensure your gate is suitable for application before purchase.
If you need help determining the A / B measurements of your gate, check out our helpful video guide (right).
If unsure of whether your gate will be compatible with this kit, please get in touch with our friendly Tech Sales Team on 01384 569 942 or email us via technical@easygates.co.uk
High-speed Gate Opener Kits
Open and close your gates with rapid manoeuvres, perfect for intensive use!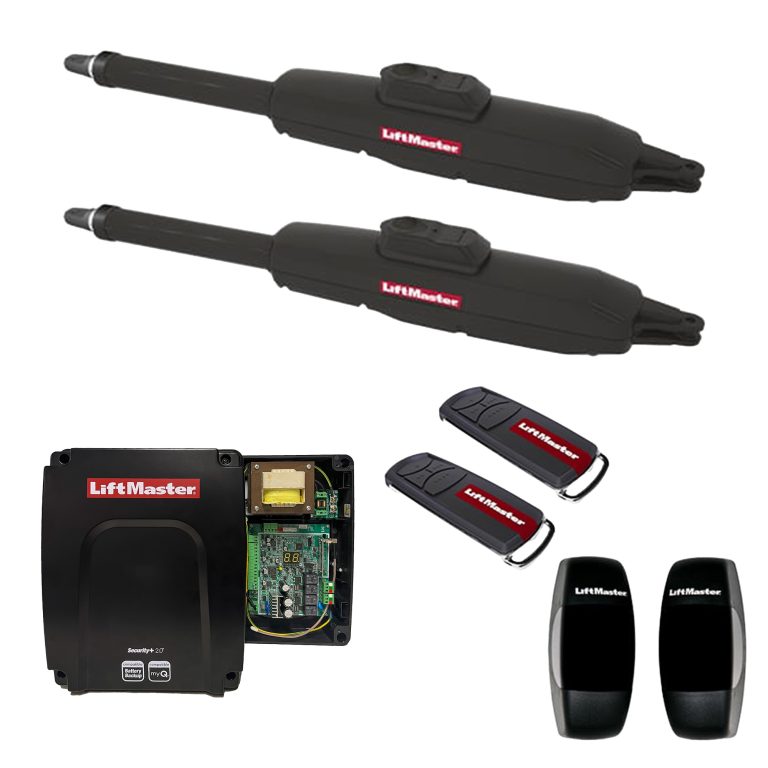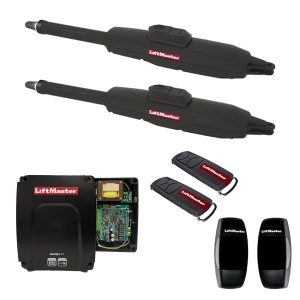 Maintenance-free 24 V operator for residential swing gates with leaves up to 2.5 meters wide. Cutting-edge technology meets modern design.
Compatible with myQ smartphone operation when used with the myQ Internet Gateway accessory.