Upgrade Your Garage Door!
Want to give your garage door the edge it deserves? Why not add some of our outstanding accessories, from smart home extensions to backup batteries, we can ensure your current or future garage door is able to keep up and improve your lifestyle!
Need a NEW remote control for your garage door?
Check out our wide range of remote controls from Nice to Came to MHouse and many more! Shop by brand or use our intuitive remote control search with parameters such as "body colour", "manufacturer" and "frequency"!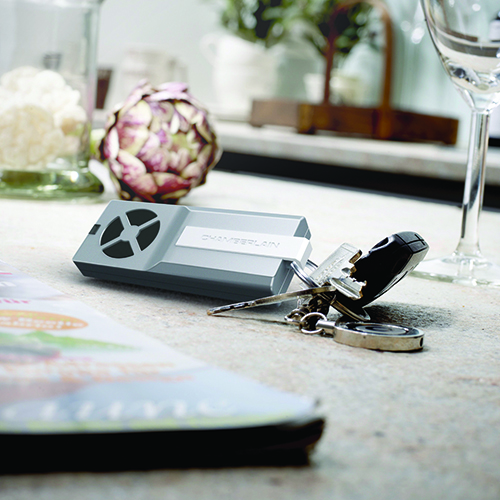 Showing 1–12 of 29 results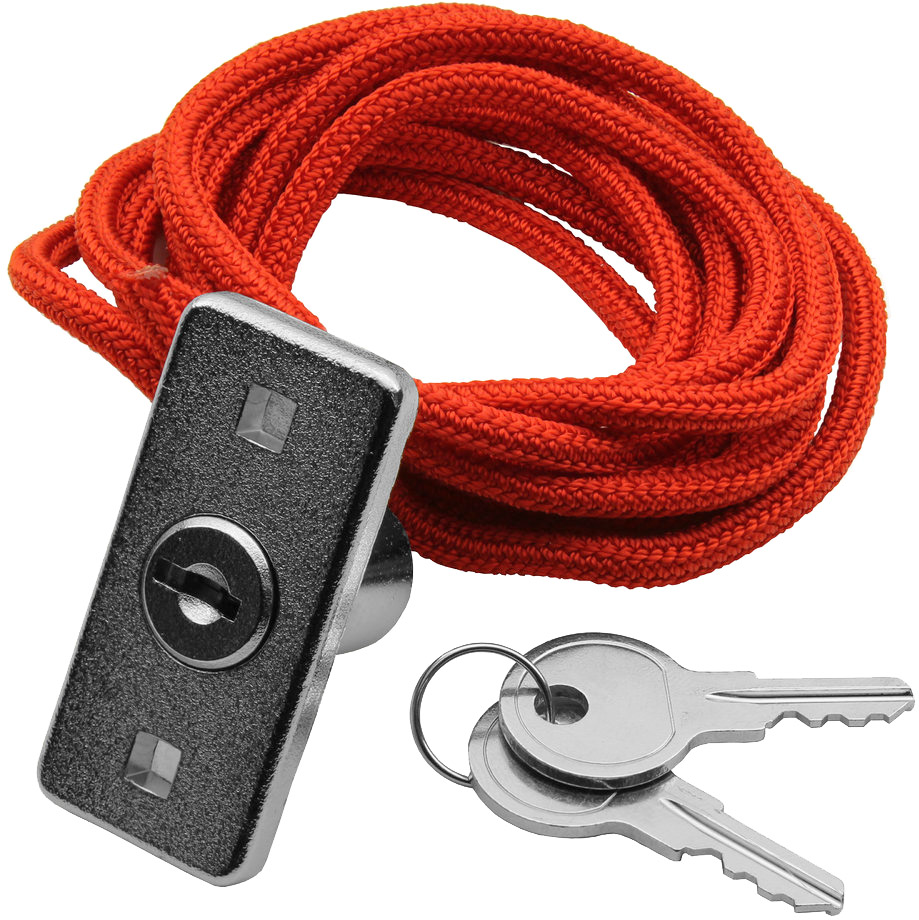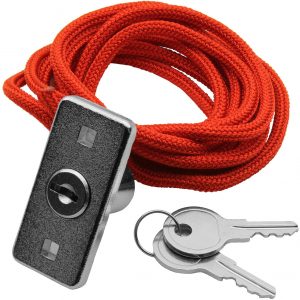 Opens your garage door from the outside in the event of a power failure. Obligatory for all automated garage doors without separate entry door.
Compatible with any brand of garage door or garage door opener!
More Info...