Upgrade Your Garage Door!
Want to give your garage door the edge it deserves? Why not add some of our outstanding accessories, from smart home extensions to backup batteries, we can ensure your current or future garage door is able to keep up and improve your lifestyle!
Need a NEW remote control for your garage door?
Check out our wide range of remote controls from Nice to Came to MHouse and many more! Shop by brand or use our intuitive remote control search with parameters such as "body colour", "manufacturer" and "frequency"!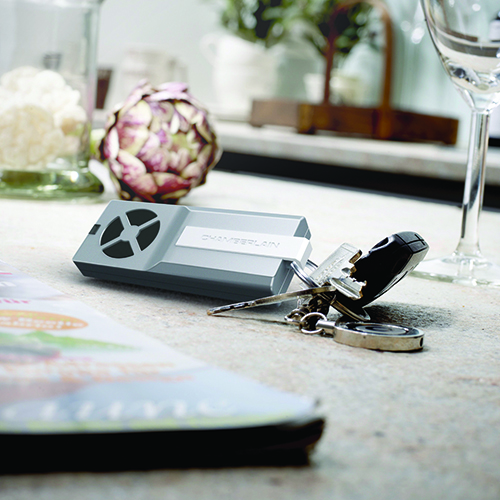 Showing 1–12 of 43 results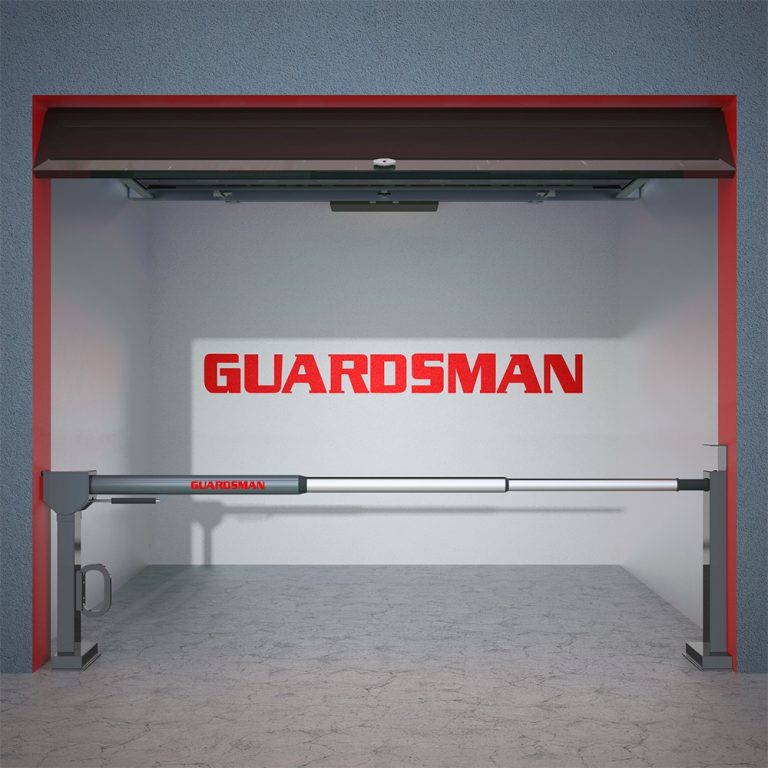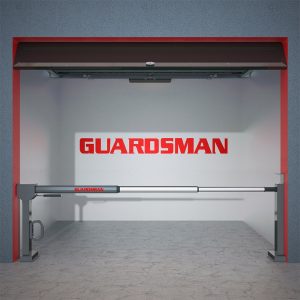 The Guardsman is a new barrier and anchor system that serves as the most effective deterrent to criminals. The Safety Barrier is more than simply an eye-catching aesthetic barrier; it is also particularly built to withstand any sort of attack. We tried everything we could think of to break this beast, from the very powerful ground fixings to the anti-attack lock and housing, but nothing worked.
More Info...