If you have an automated door or gate system you may need Safety Edges installed in order to comply with EU and UK legislation. EasyGates is a member of DHF, an orginisation focused on being a Center of Excellence for the industry providing technical expertise, information, knowledge, advice, and practical help.
Following the DHF's guidelines, EasyGates provides Safety Edges that assure automated gates and garage doors are inline with legislation.
For a more in depth look at why these safety devices are required, please follow these links: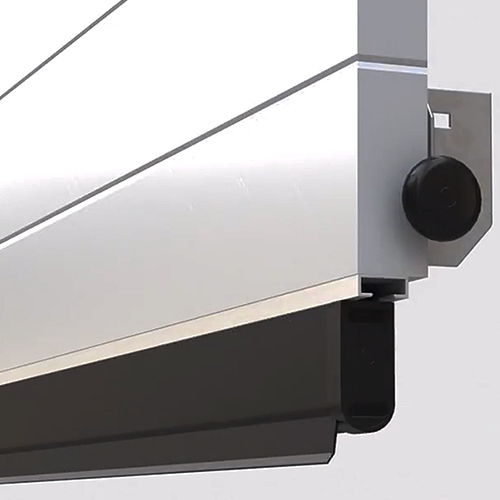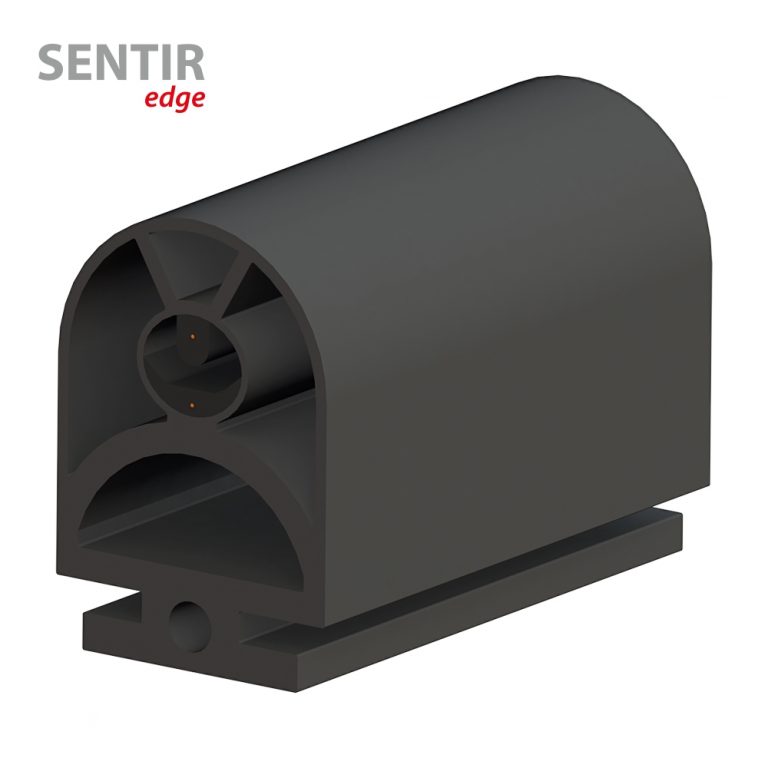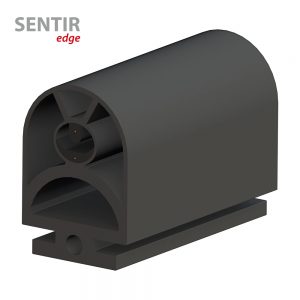 The GF25.30 TT SENTIR edge is a pressure sensitive contact safety edge from ASO Safety Solutions, they can be applied to your gates to ensure the safety of closing edges that create potential hazards such as crushing and shearing damage.
More Info...