A keyswitch is an electrical switch that can only be activated by using a key. Typically these are used where restricted access to the switch's functions is required.
What can I use a Keyswitch for?
Keyswitches have a variety of applications, from controlling access for a garage door opener to operating lighting systems in public buildings.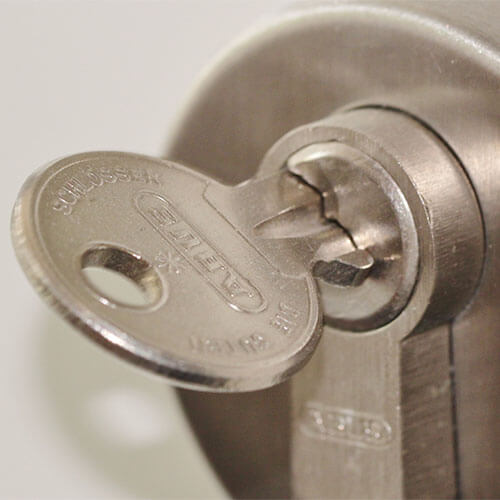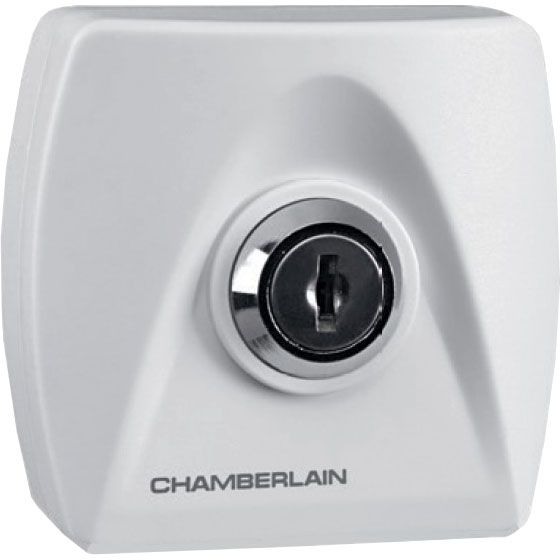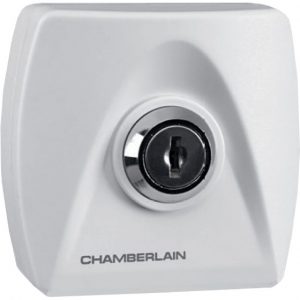 Chamberlain branded keyswitch for use with use Chamberlain Evolution garage door openers.
Supplied with two keys to match the cylinder lock profile.
More Info...