Showing 1–12 of 1050 results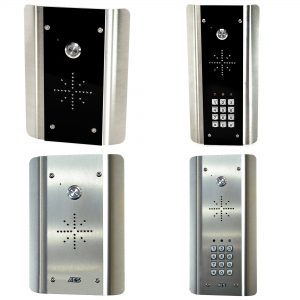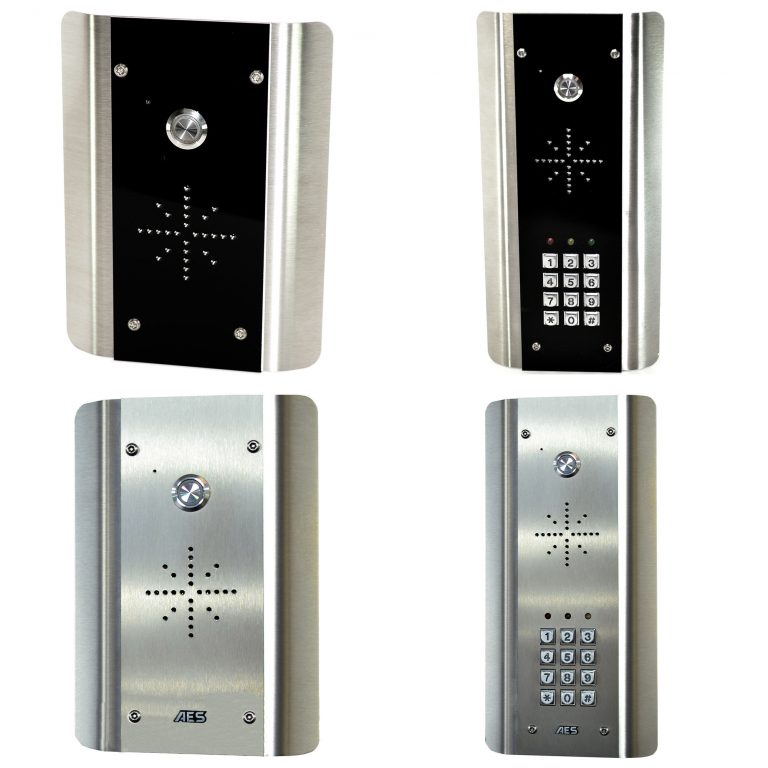 AES Cellcom Prime 6 series advanced GSM audio intercom system suitable for one household or business. Ideal for installations where excavation is not an option.
User friendly and hassle-free, you can have total remote management over your intercom via phone call and the free smartphone app – wherever you are in the world.
More Info...