RX1 Universal Receiver and Remotes
Universal receiver for use with garage door openers
Replaces discontinued remote controls with our smaller remotes
Ideal if you have lost, broken or irreplaceable remote controls
Can be fitted within about 5 minutes with no technical knowledge at all!
Available in a range of package deals to suit your needs
It really is that simple!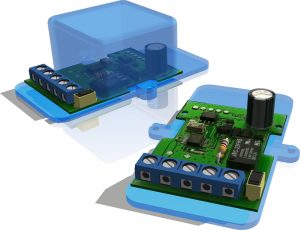 You may connect the wires from the new receiver to the terminals on your wall switch or directly to the wall switch terminals inside the electric operator casing, whichever you prefer!
It's essential that your door functions normally from the pushbutton, so please confirm this before ordering a remote control upgrade kit.
If you are unsure which terminals you need to connect to on your operator, please
click here
to contact our friendly technical support staff who are on standby to assist with any query.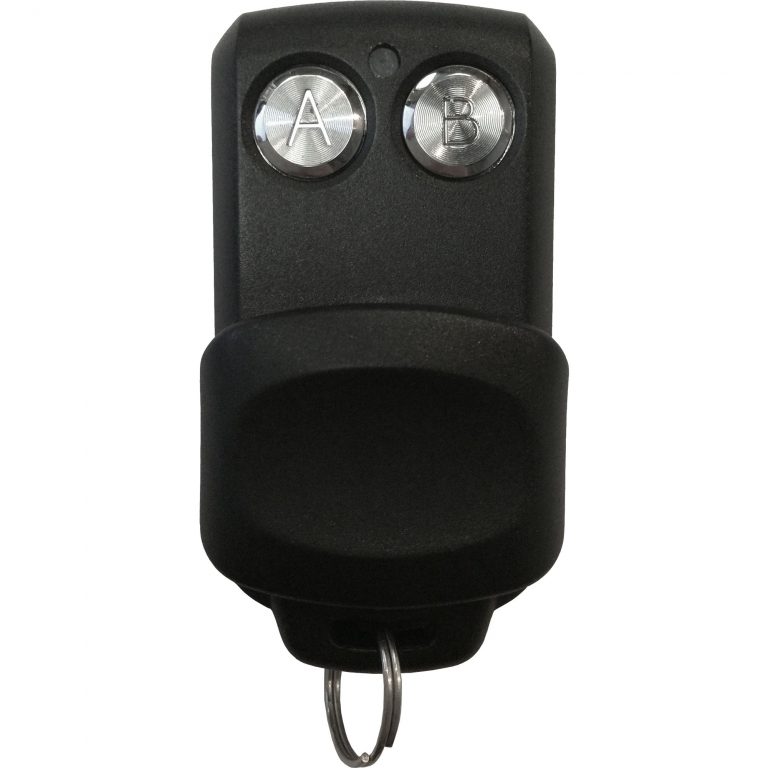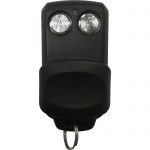 Additional UT2-433EG Remote
Quantity discounts available for multiple additional remote controls, click below for more info.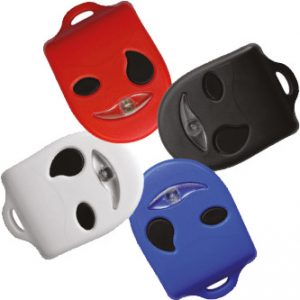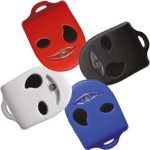 Designed to learn the codes of existing remote controls. Colour picked at random, click below for further details.
UT2-433EG / EKO-C Remote Controls
How to Program Your Remote
How to install with Chamberlain Garage Door Openers