Retractable Garage Door Kits
Retract Access to your Home
This type of garage door normally runs on a track along the roof of your garage. Usually large springs can be seen on both sides of the door.
Learn more on our garage door guide...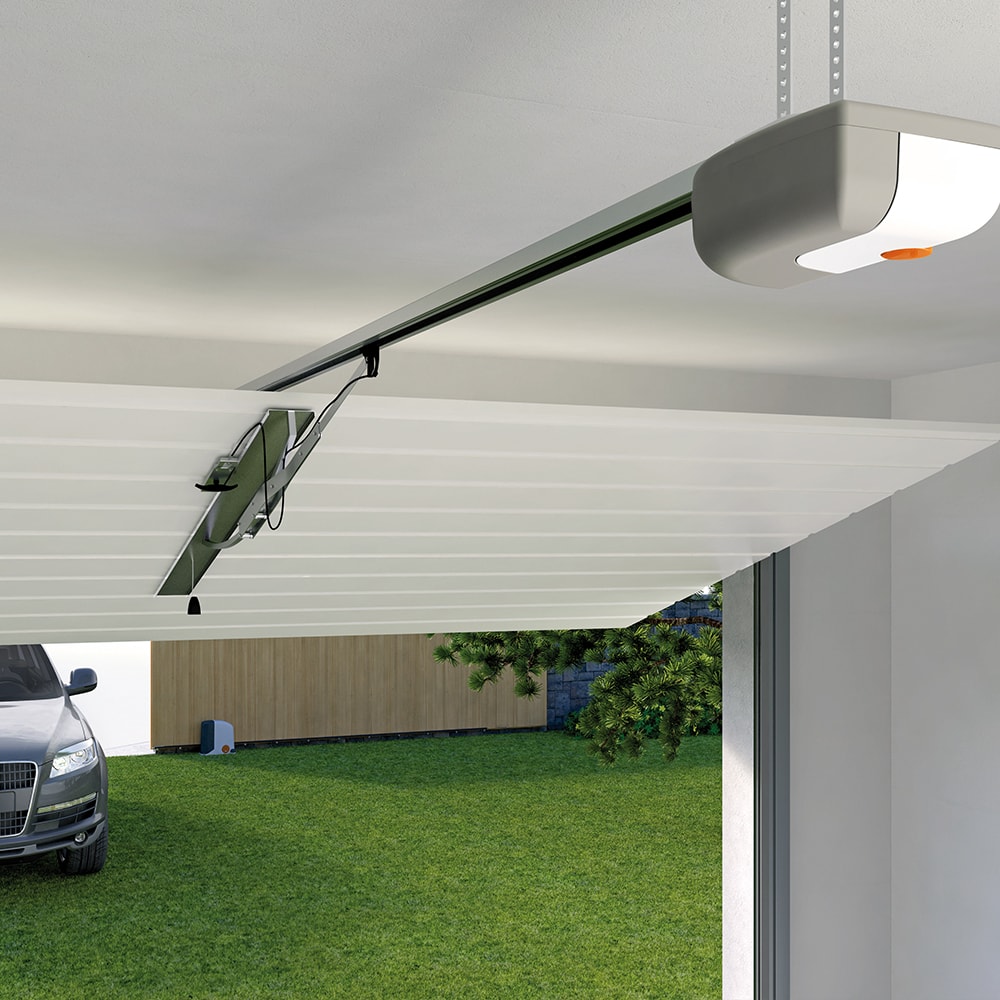 Showing 1–12 of 13 results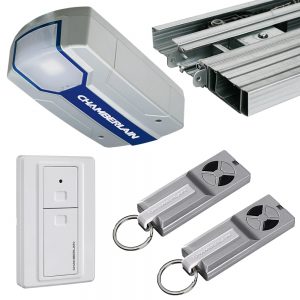 Chamberlain's new line of garage door openers allow complete control via iPhone or Android smartphone. Forgot to close the garage door? No problem. Simply add the myQ internet gateway to your order to open, close and monitor your garage door's position from anywhere in the world via Chamberlain's myQ system. Features Easy to Install The…
More Info...