Gate Automation Accessories
Automatic Gate Installations often require additional components to customise and enhance the experience of owning a gate automation system.
The range of products below can help increase safety, accessibility and functionality of your entry needs.
For more information or if you have any queries regarding a specific product, please contact our friendly Technical Sales Team on 01384 569 942 or email via technical@easygates.co.uk.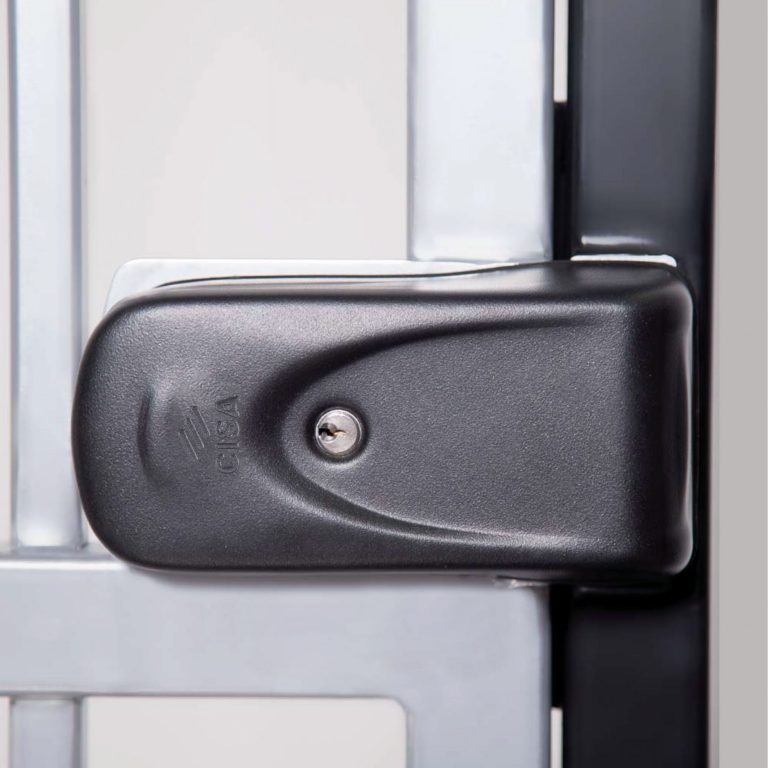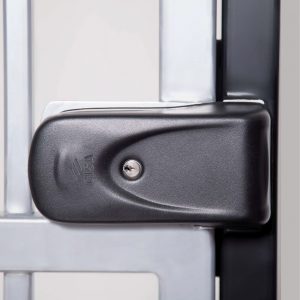 Showing 25–31 of 31 results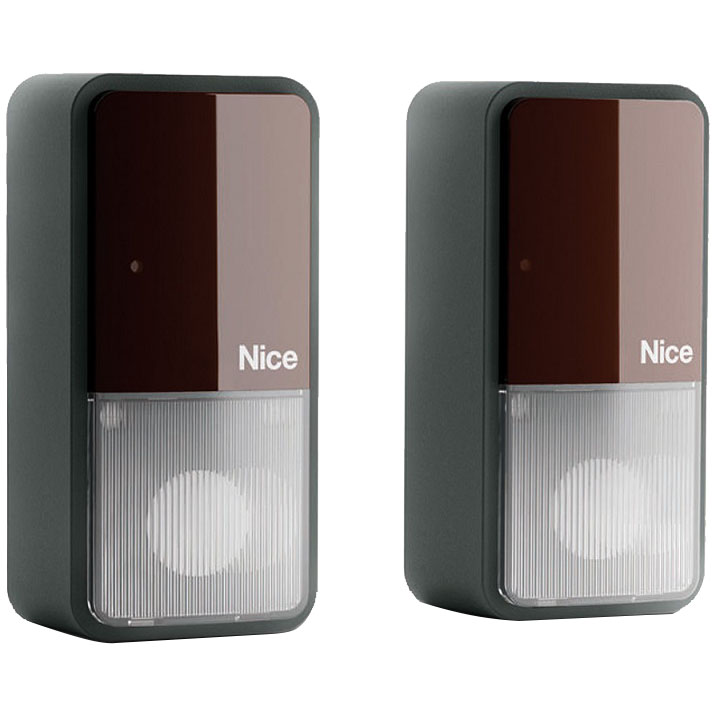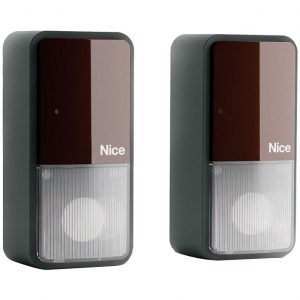 NiceHome branded pair of wall-mounted photocells for use with NiceHome and MHouse gate / garage door opener systems.
Replaces MHouse PH100 photocells.
More Info...