Gate Automation Accessories
Automatic Gate Installations often require additional components to customise and enhance the experience of owning a gate automation system.
The range of products below can help increase safety, accessibility and functionality of your entry needs.
For more information or if you have any queries regarding a specific product, please contact our friendly Technical Sales Team on 01384 569 942 or email via technical@easygates.co.uk.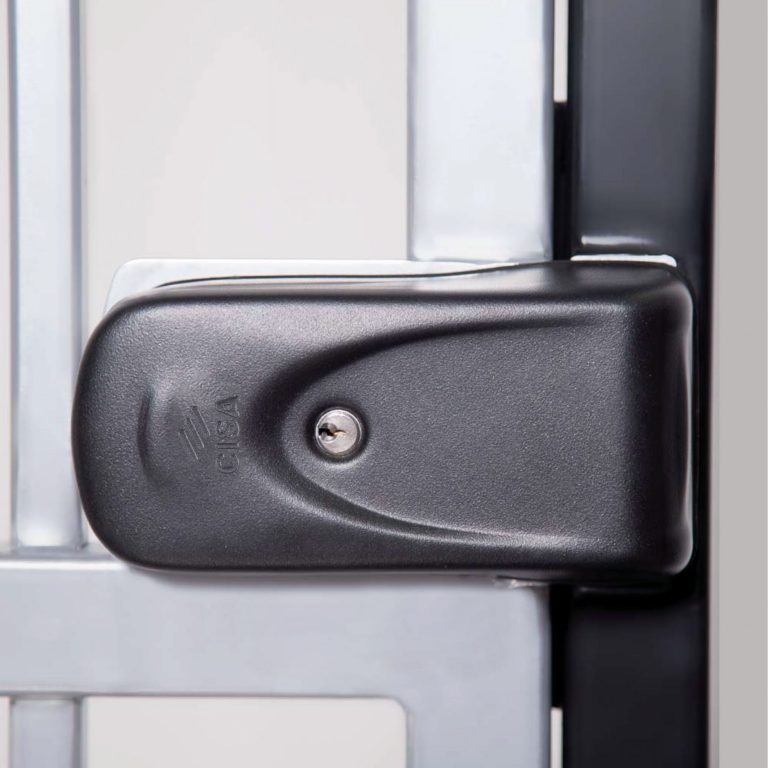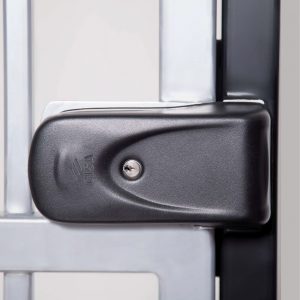 Showing 13–24 of 30 results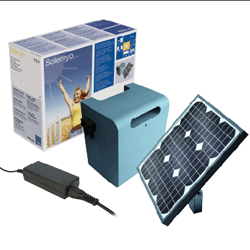 Enjoy solar powered automatic gates, garage doors and road barriers with ease, this device is installable anywhere.
Low power consumption and extended energy reserves guarantee operation throughout the day.
More Info...