Deals of the Month: Great Savings on AES, OYN-X & More

It's time for the Deal of the Month – offering you huge savings on some of your favourite brands including AES, OYN-X and Chamberlain!
These fantastic savings come in perfect timing to update your home or garage during the lockdown this February and March. With a range of high quality intercom and garage door opener kits, we've got all you need at exclusive prices!
---
OYN-X WiFi Intercom
Looking to update your intercom system? We've got you covered with the OYN-X Wifi Video Intercom for just… £358.80 inc. VAT!  The DOOR-ENTRY-TS system by OYN-X is a fantastic smart intercom system, perfect for residential use. The system offers smart features such as an easy to install 2-wire system that is hardwired between the intercom and monitor, Wi-Fi capability on the internal monitor and remote access from the OYN-X access Mobile App.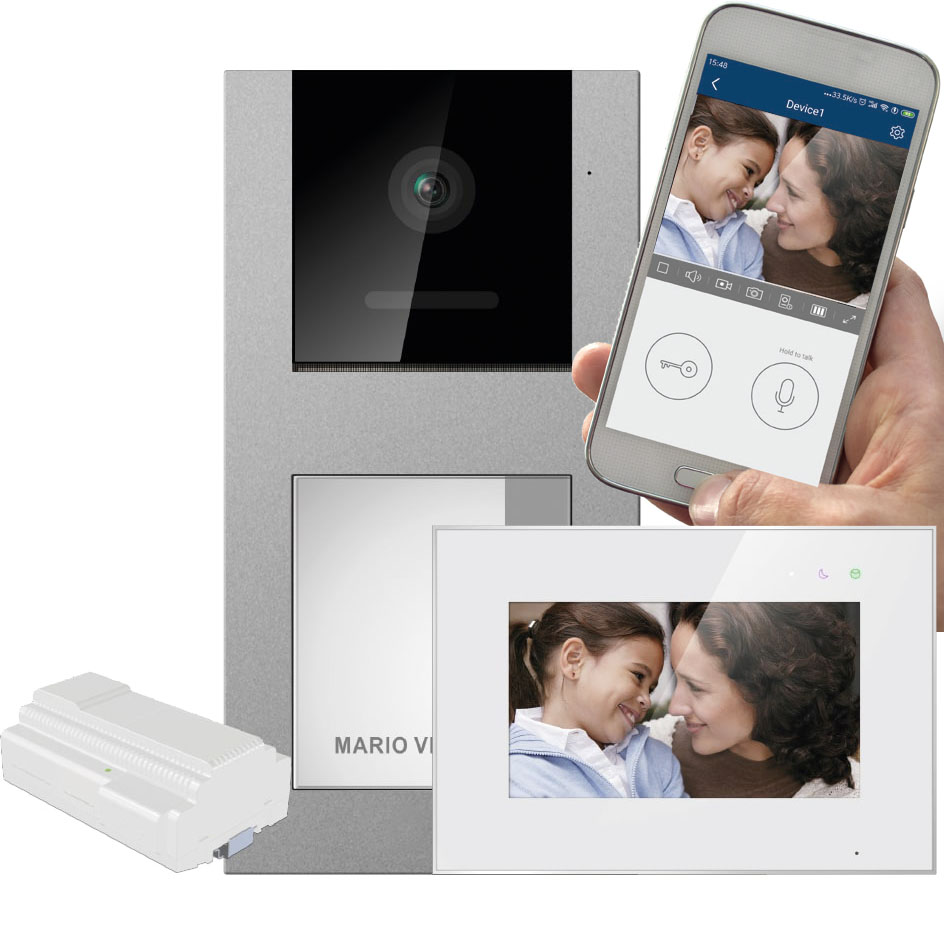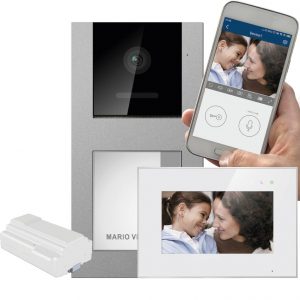 ---
Chamberlain Garage Door Opener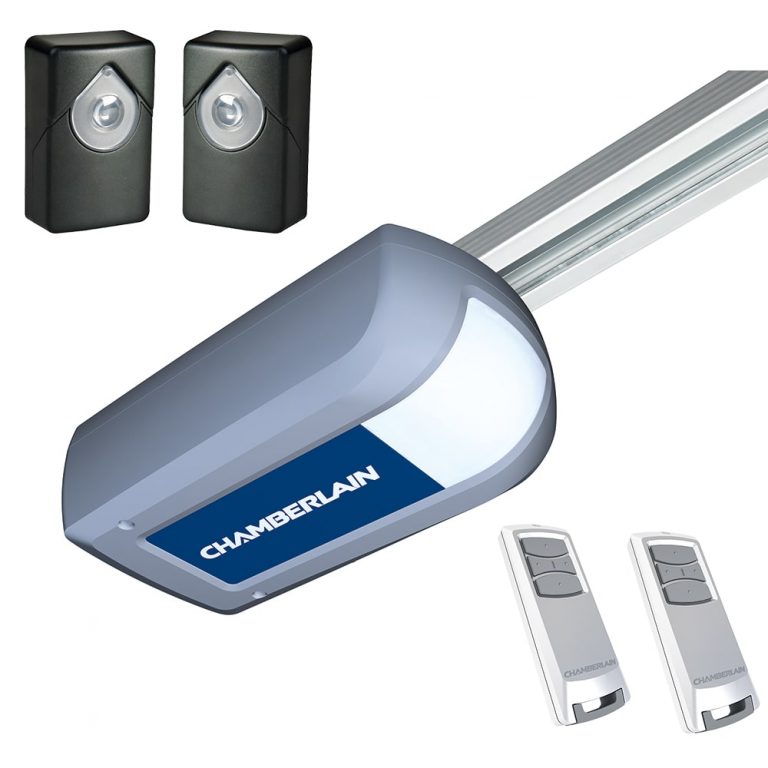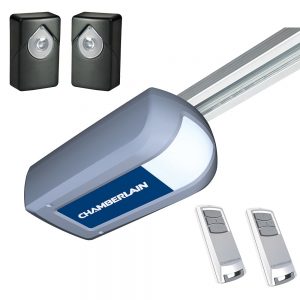 The perfect garage door openers are now on sale with 10% off selected Chamberlain garage door kits! Get your  Chamberlain Motorlift ML810EV Garage Door  Opener Kit or Chamberlain Motorlift ML1040EV Garage Door Opener Kit to take advantage of the  groundbreaking MyQ technology. With easy installation, radio technology and quiet operation, chamberlain garage door opener kits are the perfect solution.
---
AES Intercom
(This intercom is available to buy with built-in keypad for just £528 inc. VAT)

Last but not least, we have discounted prices on both AES StylusCom Wired Video Intercom and AES StylusCom Wired Video Intercom with Keypad starting from just £420 inc. VAT! This intercom is perfect for residential and commercial use with a range of up to 300m over CAT5 cable.
The AES intercom has high quality crisp audio for ease of conversation point to point, is easily installed and looks impressive and sleek. The body is constructed from BS316 marine grade brushed stainless steel, and the polished facade an acrylic black gloss finish.
Don't hesitate to Contact us for questions and enquiries.