This year make your Christmas special by treating your friends and family to a range of security gadgets, intercoms and much more with our incredible Christmas sale! (Don't forget to treat yourself too!)
Featured Products
OYN-X Colour Video Advanced Wi-Fi Intercom Kit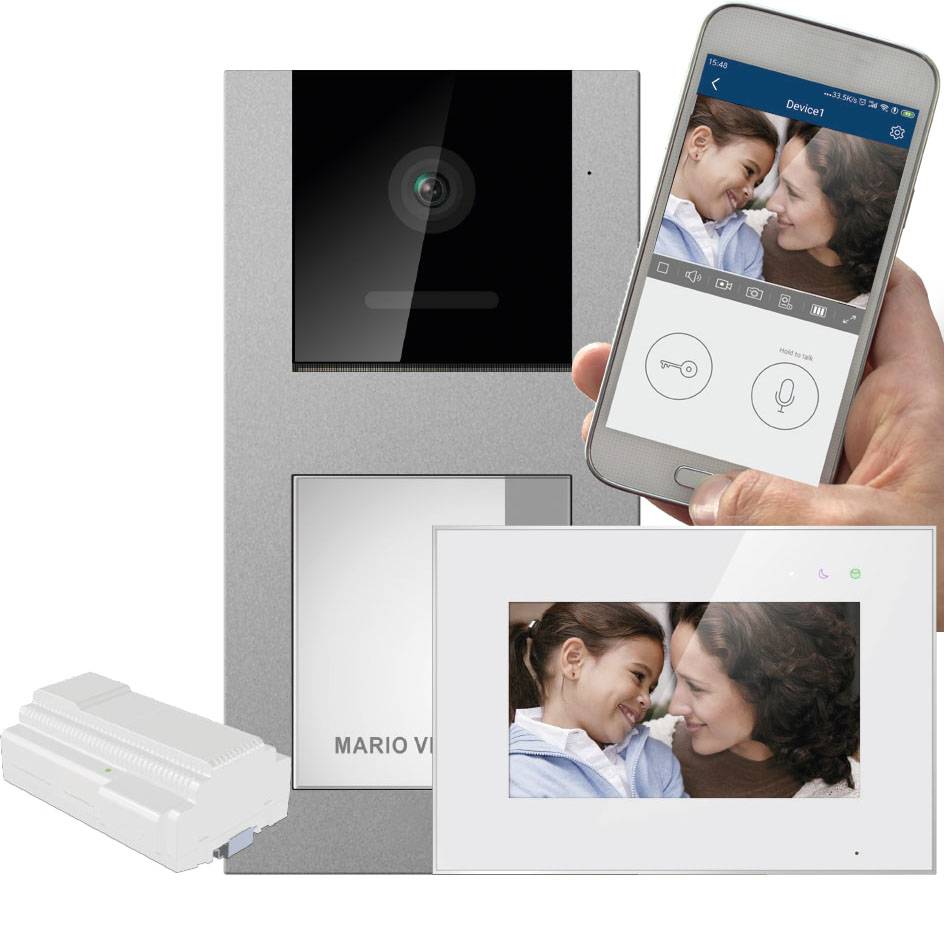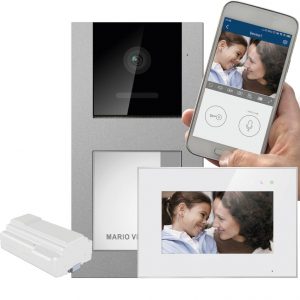 OYN-X iaccess Mobile App & Live Video Feed
Through the OYN-X iaccess mobile app for Android and iOS, you can receive alerts from the system as well as control functions and interact with the camera/speaker.
Local SD Card Storage Option
The monitor also gives the option to take photos and record video which will be saved onto an SD card.
Integrated RF Proximity Reader
One key feature of this system is the inclusion of an integrated RF proximity reader which includes 5 x RFID tags.
Only £250.80
NiceHome Aria 400 Gate Opener Kit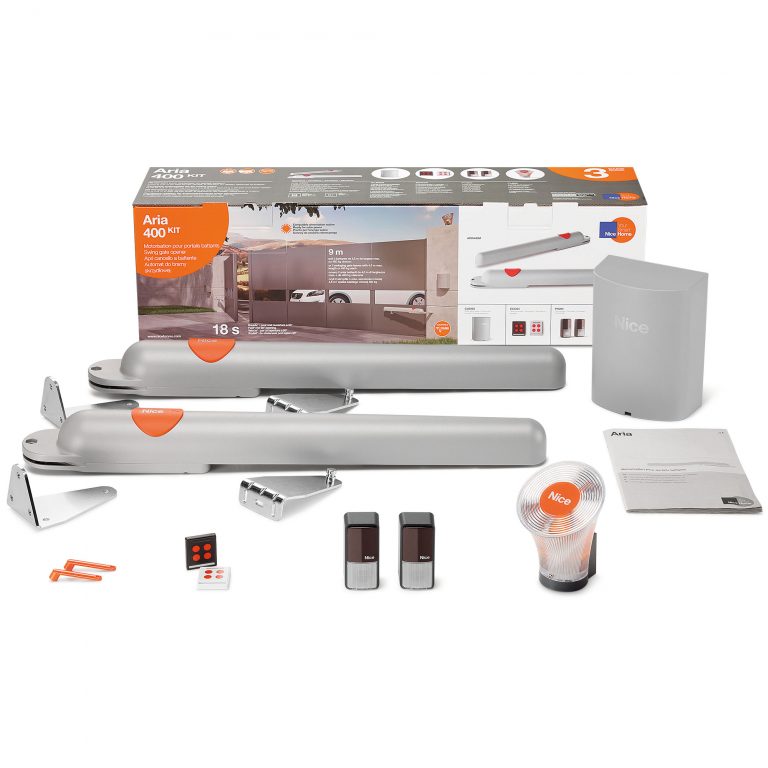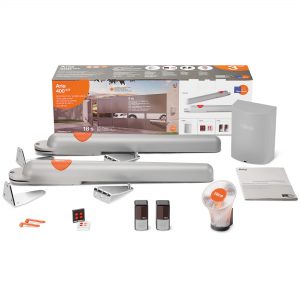 The NiceHome Aria 400 is an installer friendly 24v swing gate opener double kit, for use with gate leaves up to 4.5m in length and 450kg in weight. Recommended for heavy gates.
Quick and Simple Wiring
The ECSBus system allows for connecting up devices such as photocells, flashing lights and more using just two wires!
Safe
precise manoeuvres, thanks to built-in opening and closing limit stops. In the event of blackout, easy opening of the gate from the top part of the motor thanks to the release keys.
Compatibility
The NiceHome range replaces the previous MHouse range of automation equipment and accessories.
Only £430.80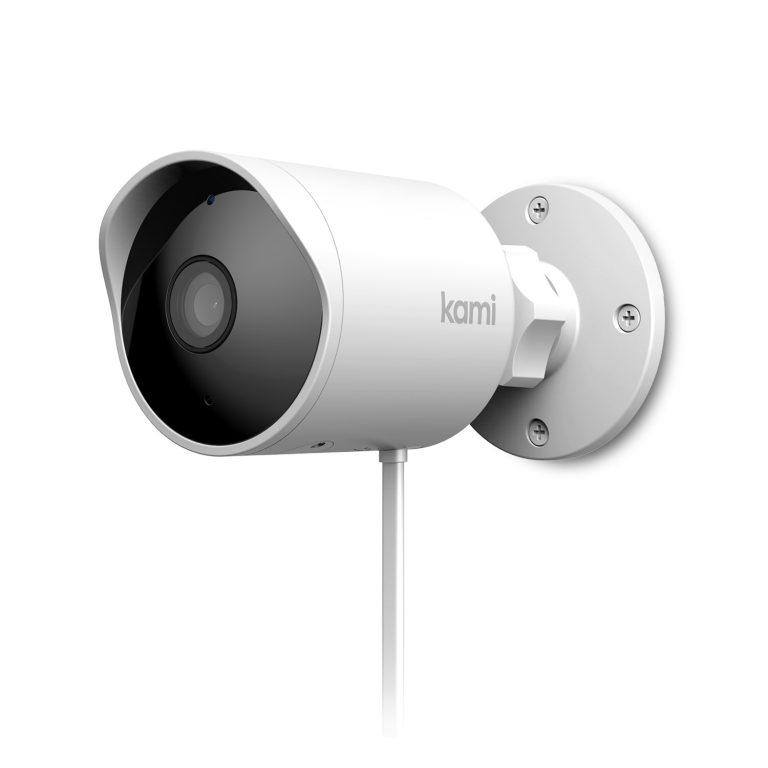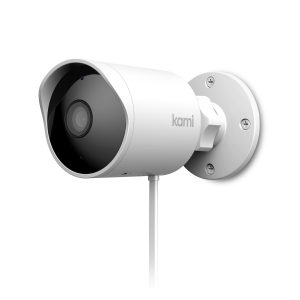 Kami Outdoor Security Camera with colour night vision, human detection and much more. Complete with a IP-65 rated 
water-resistant design.
Available from just £29.95!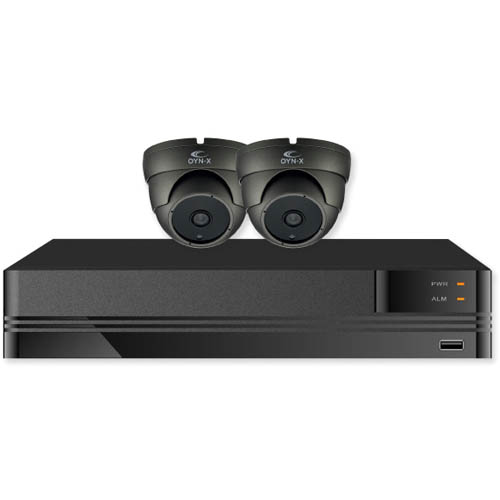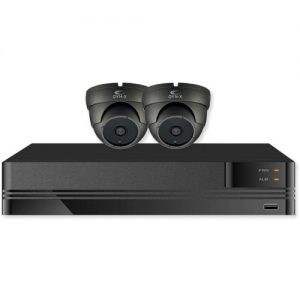 Looking at purchasing your first ever CCTV system? Maybe upgrading an CCTV set-up from ancient to modern? Look no further! We stock a wide array of CCTV cameras, kits, monitors and more to suit your needs.
Available from £190.80!
Stay safe and well over the Christmas period.
We wish you a Merry Christmas and a Happy New Year from all of us here at EasyGates!
These offers will end
January 8th at 11:59PM
Our helpful Support and Sales lines are well staffed, and we are still processing all orders as normal.
For advice, quotations and technical support
CALL US 01384 569 942
EMAIL US – info@easygates.co.uk
ORDER ONLINE – www.easygates.co.uk