Autumn Offers: Deal of the month & more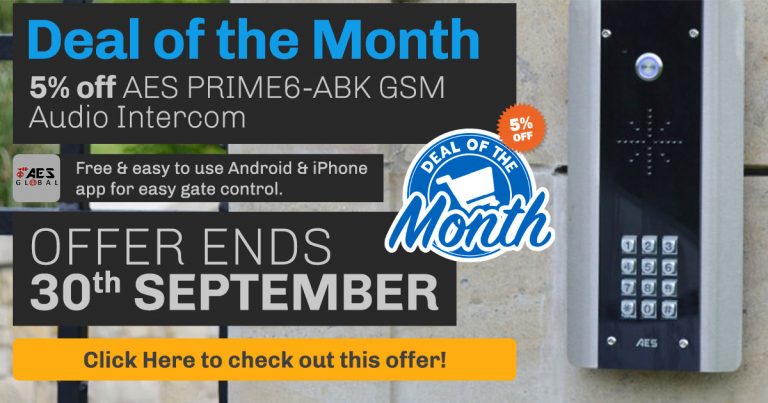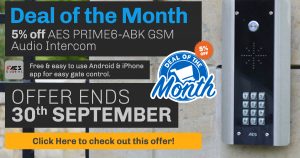 September Deal of the Month
As part of our Deal of the Month, this September we are offering 5% off AES PRIME6-ABK GSM Audio Intercom, making it only £444.60 + VAT & Shipping!The AES Cellcom Prime 6 series advanced GSM audio intercom system is suitable for one household or business. Ideal for installations where excavation is not an option. This intercom is user friendly and hassle-free, you can have total remote management over your intercom via phone call and the free smartphone app – wherever you are in the world. Make sure you don't miss out on this incredible offer as it ends at the end of September!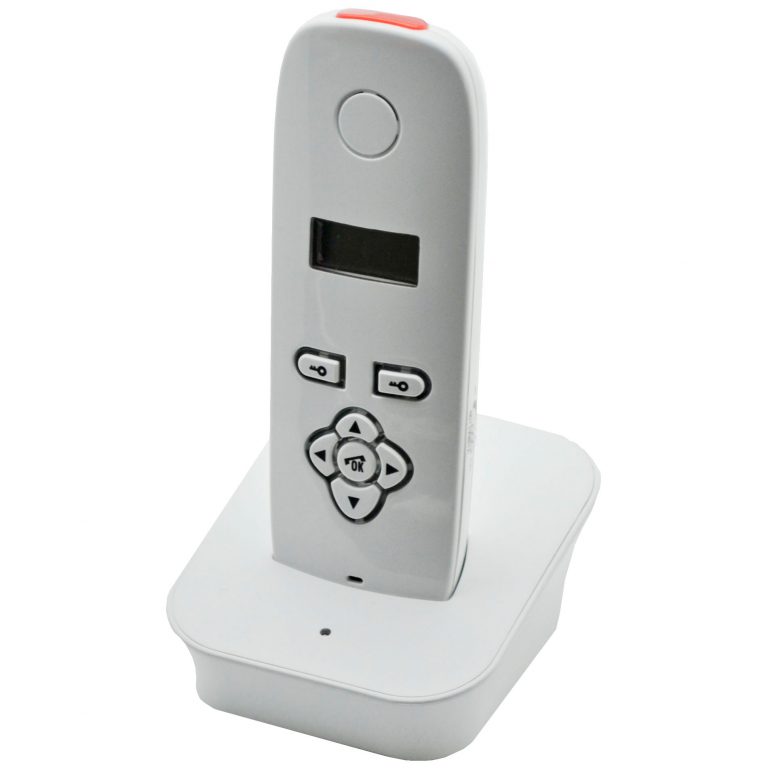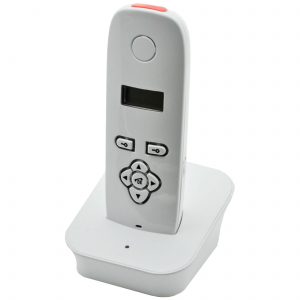 FREE Extra Handset with AES Wireless Audio Intercoms
One of our hot deals this Autumn gifts you with a FREE 603-EH Handset worth £59.00 + VAT when you buy a AES Wireless Audio Intercom!
Other Offers to Check Out…
Eldes ESIM320 GSM Switch Controller 
Voicemail feature to record missed callers at your door or gate, so you can later playback the messages on the handset itself
Inter-call between handsets, great for quick and easy communication between rooms
Charging dock ensures the handset always has enough power
Controls 2 relays
Expandable up to 4 handsets / indoor units per system
ONLY £141.78 incl. VAT