Welcome to the new EasyGates.co.uk site!
We've been hard at work on a new version of the EasyGates.co.uk site, and we're excited to show you what's new!
New and Improved Design
EasyGates.co.uk now features a modern, responsive and mobile-friendly design; so you can order at home or on the go!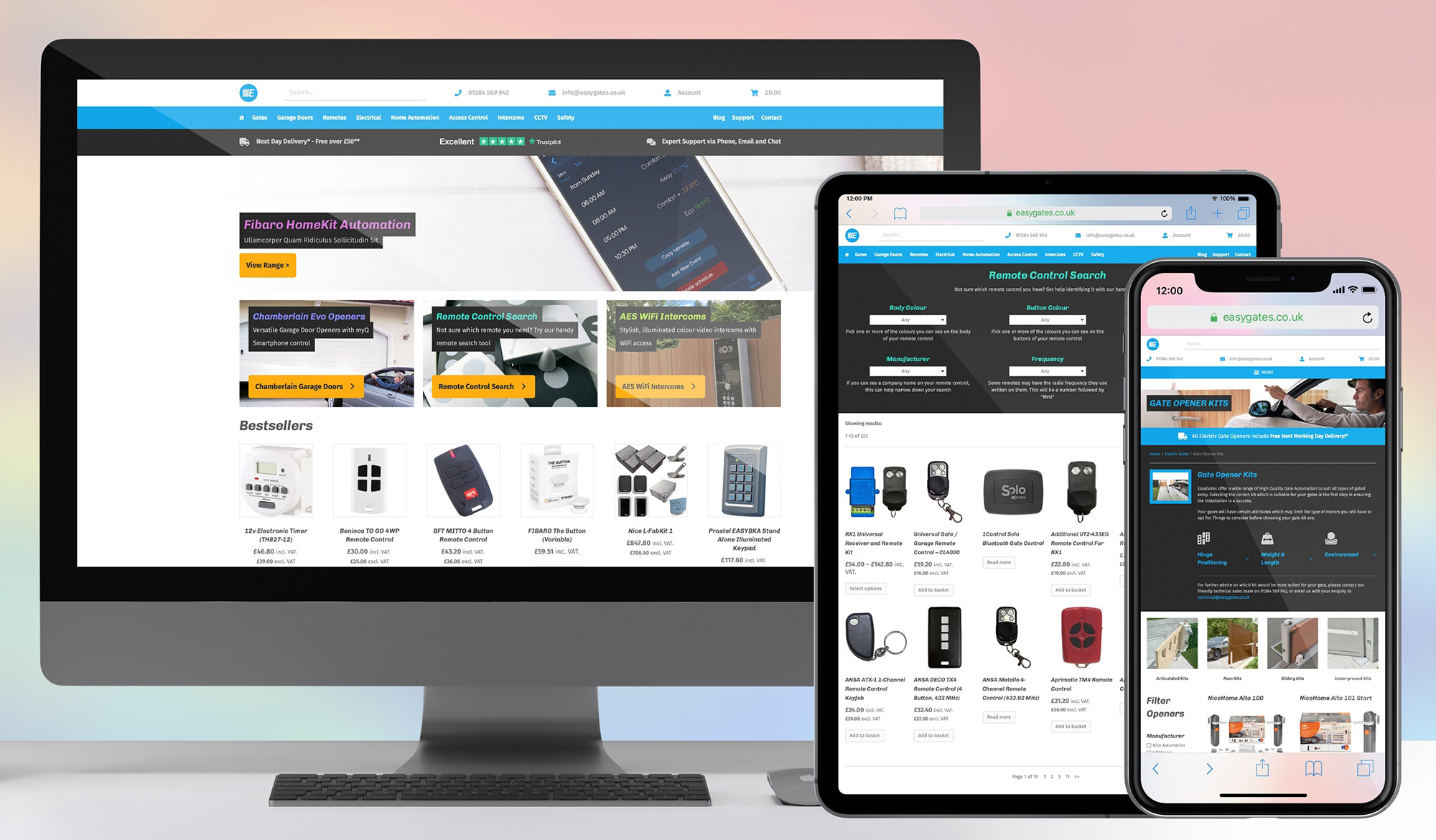 Improved Remote and Product Search
We've improved our remote control search tool to be even more helpful! It now updates the results live as you narrow down your search results. The remote body and button colour fields now allow you to select multiple colours at once, so it's easier to find multi-coloured remotes. We've also added a wider range of discontinued remotes with information about suitable replacements, so you're sure to find the replacement remote you're looking for!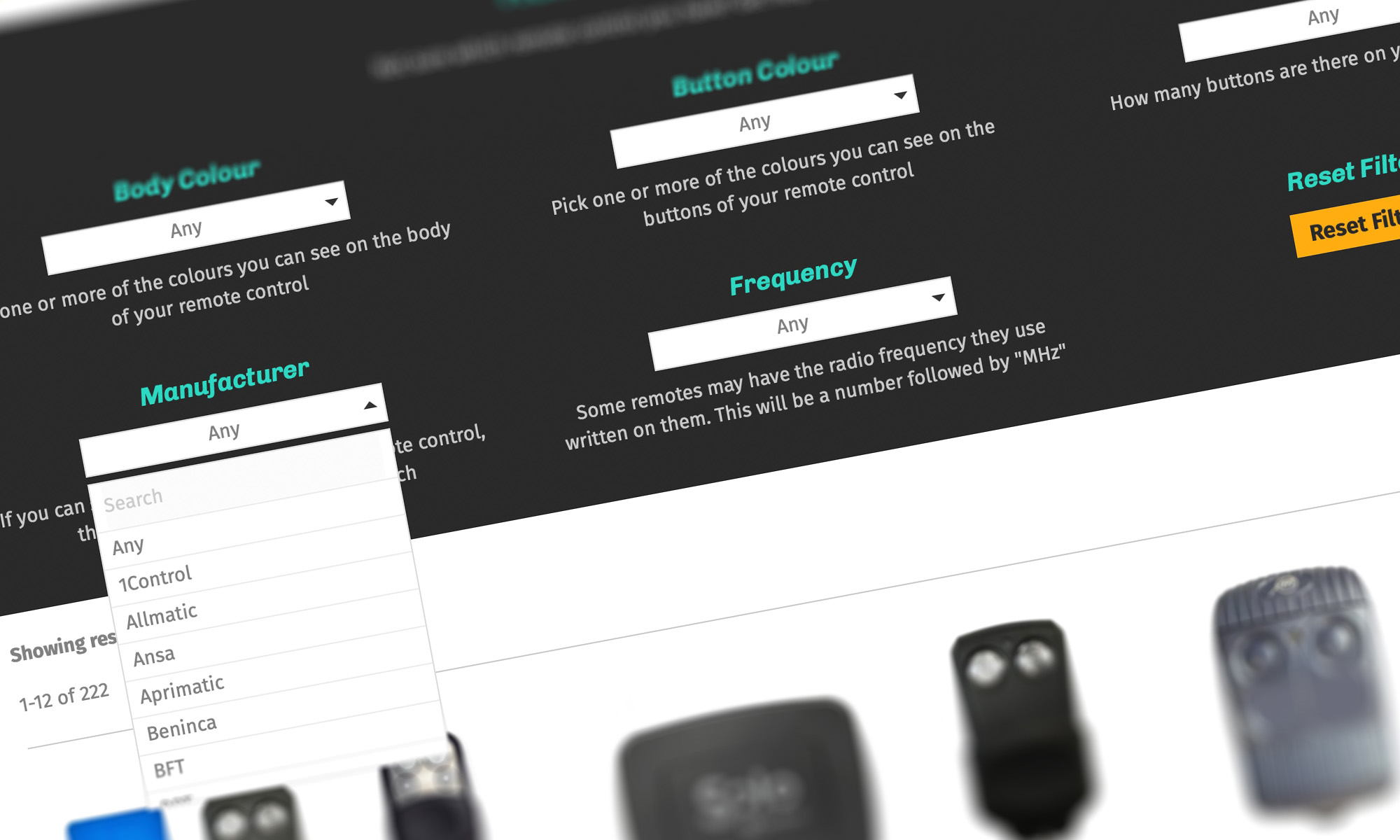 Expanded Product Range
Fibaro Home Automation
We've also launched our Home Automation section, which features Fibaro's HomeKit compatible accessories.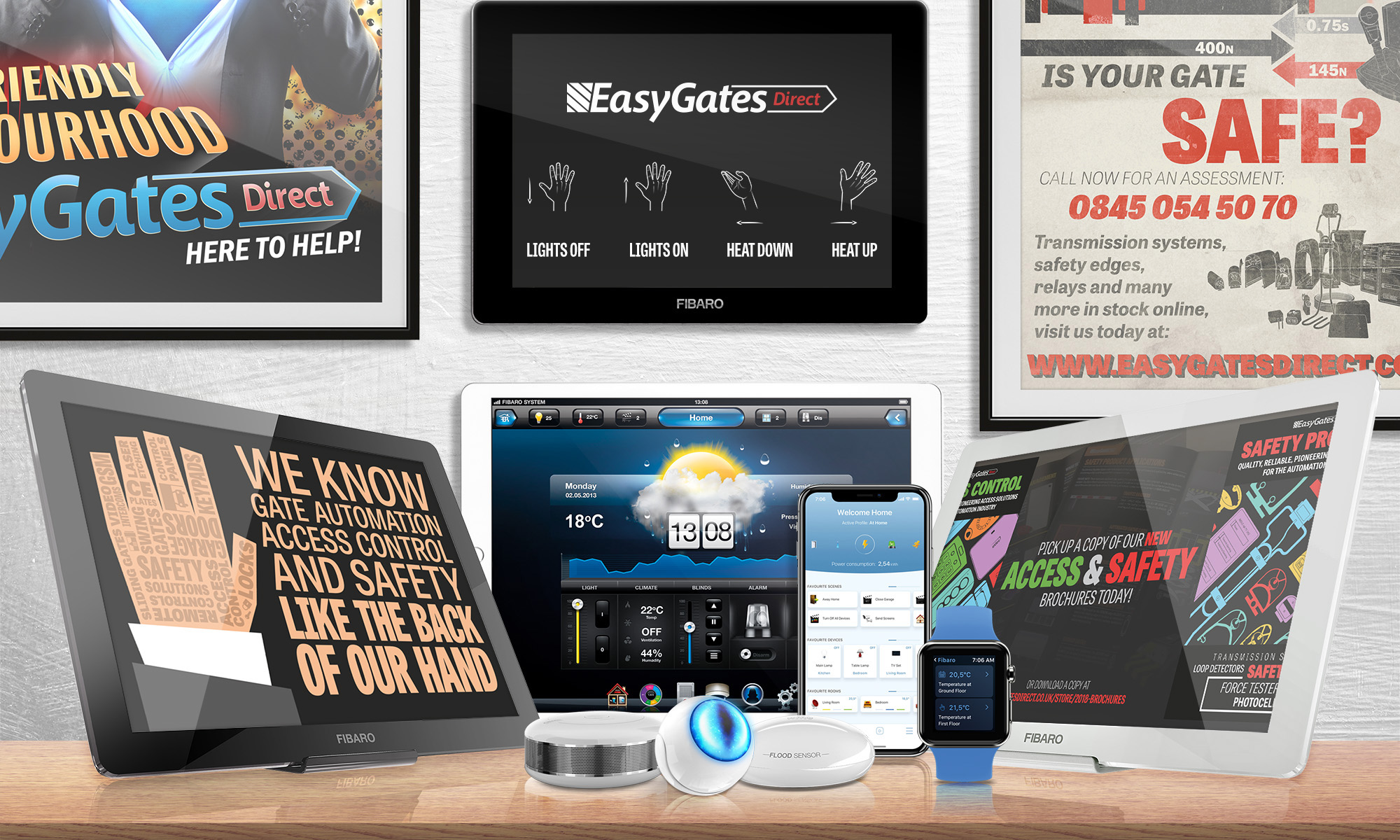 Expanded Intercom Range
We've expanded our Intercoms Systems range. We now stock a range of Wi-Fi Video Intercoms and 4G GSM Video Intercoms, as well as new intercoms from Comelit and AES.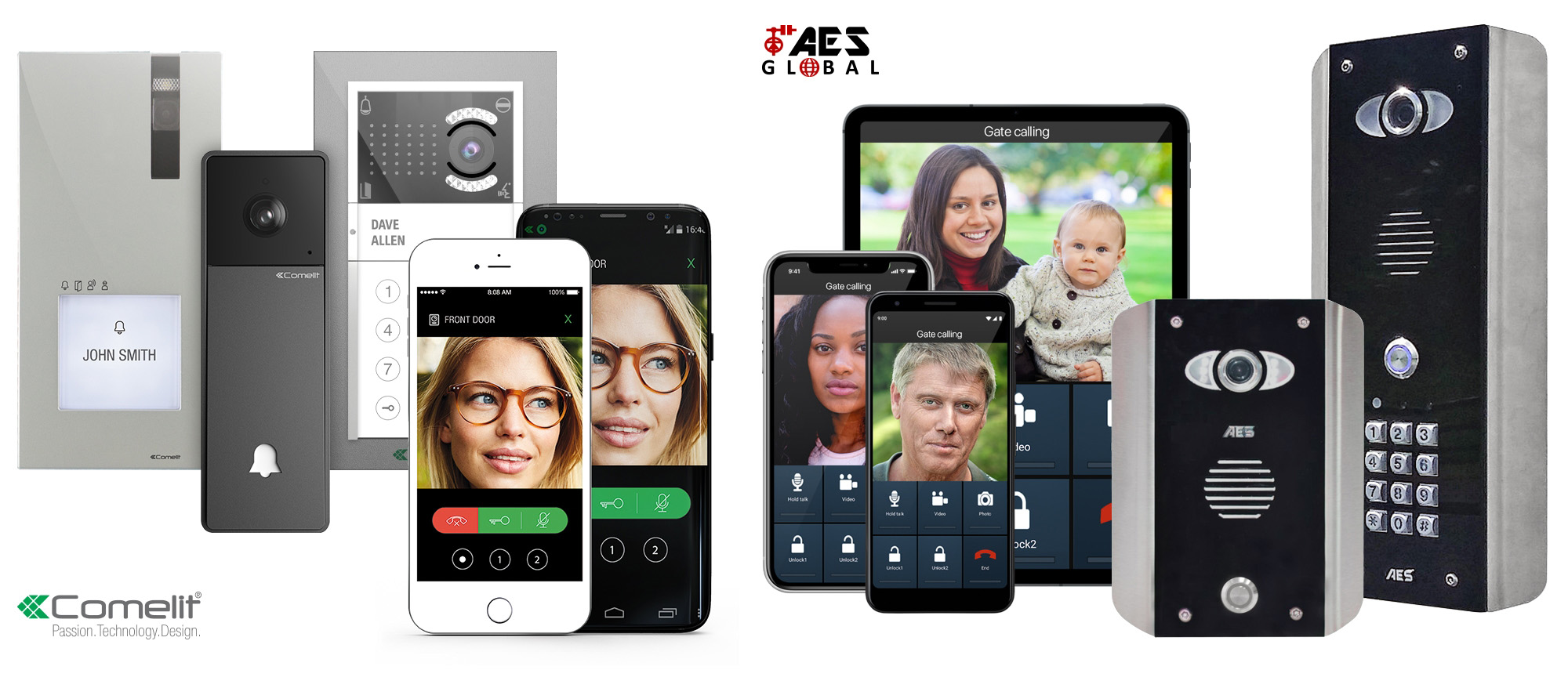 Expanded Garage Door Opener Range
As well as NiceHome gate opener kits, we now also sell the NiceHome garage door opener range!
In addition, we now stock Seip Garage Door Openers and SOMMER pro+ and base+ door openers.
Safety Edges
We now stock a range of pre-made safety edges!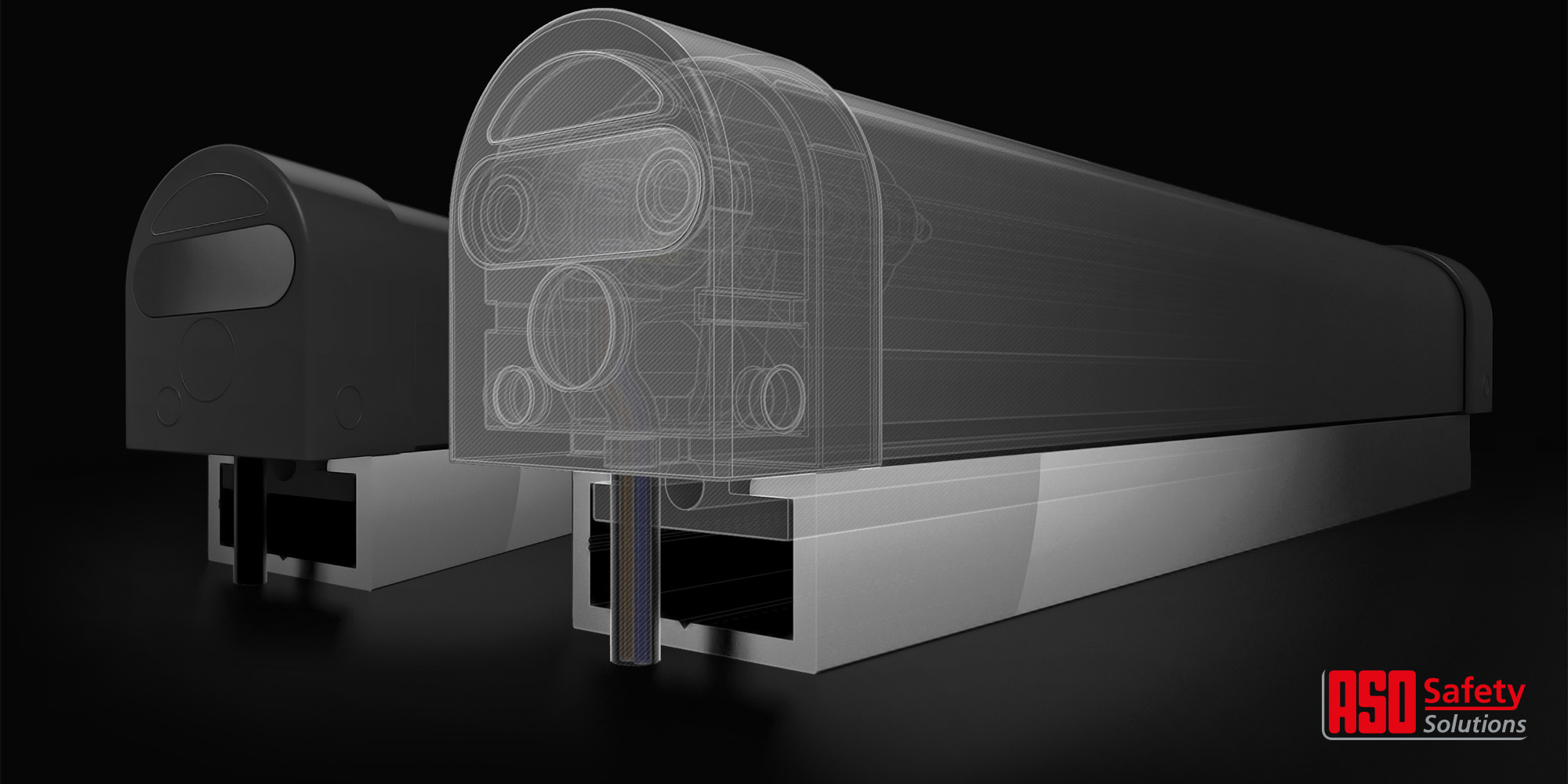 Feedback and Support
If you're having any issues with the new site, or want to give us some feedback and suggestions on how we could improve it, please visit our contact form to drop us an email or get in touch.