An electric gate lock is an electronic locking mechanism that are usually used in conjunction gate opener systems. They provide additional protection against unauthorised access and are ideal for high traffic situations.
What can Electric Locks be used on?
Compatibility varies from lock to lock due to technical differences but electric locks can be used on,
Automatic / electric and manual opening gates
Metal and wooden gates
Pedestrian gates
Entry / exit doors (buildings)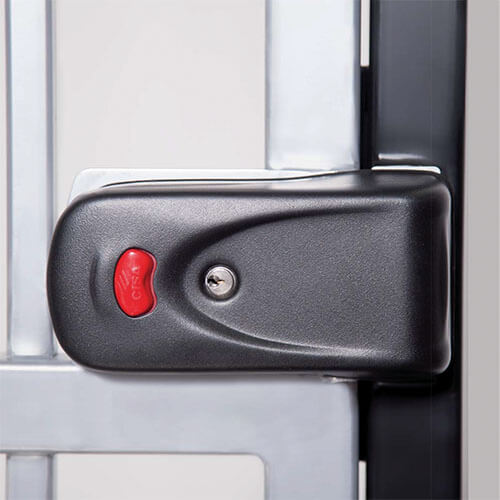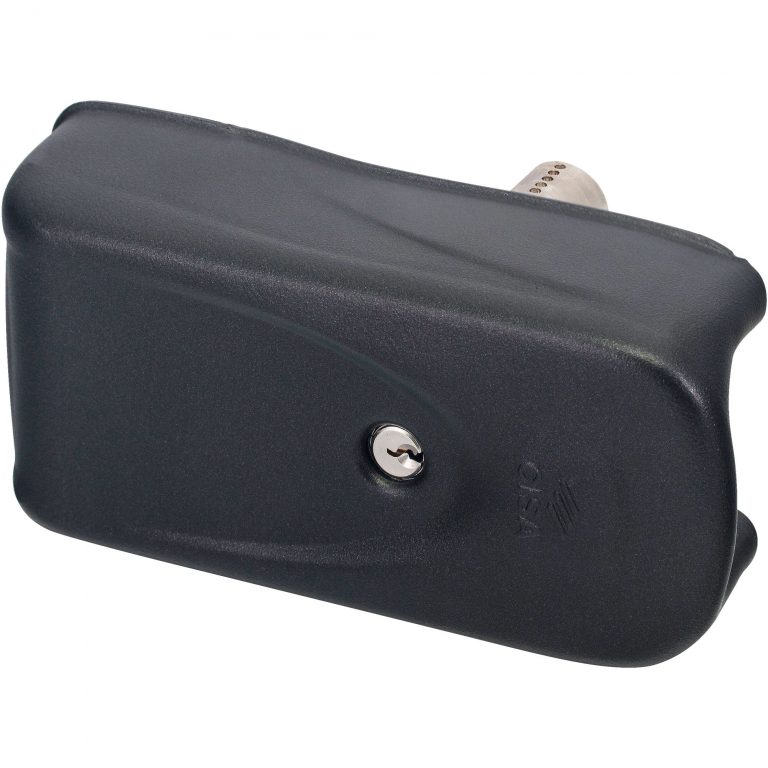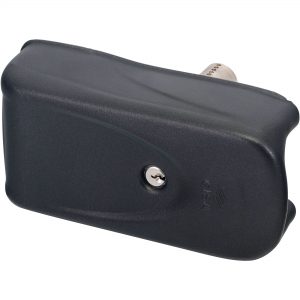 CISA branded 12V AC electric lock, suitable for use with steel gates and doors.
Complete with hold to open function, strong steel exterior casing and adjustable backset.
More Info...