Electric Strikes / Releases
What is an Electric Strike?
An electric strike (also known as a lock / latch release) is a small device used in doors for access control. They allow for a secure door that can be remotely released with the use of other access control devices.
What can I use an Electric Strike for?
Electronic strikes can be used for basic functions such as activating a buzzer when a door is opened. Another common use is alongside keypads and intercoms systems to remotely release the door latch.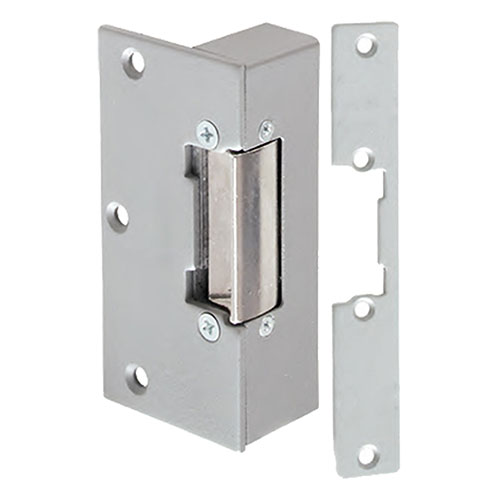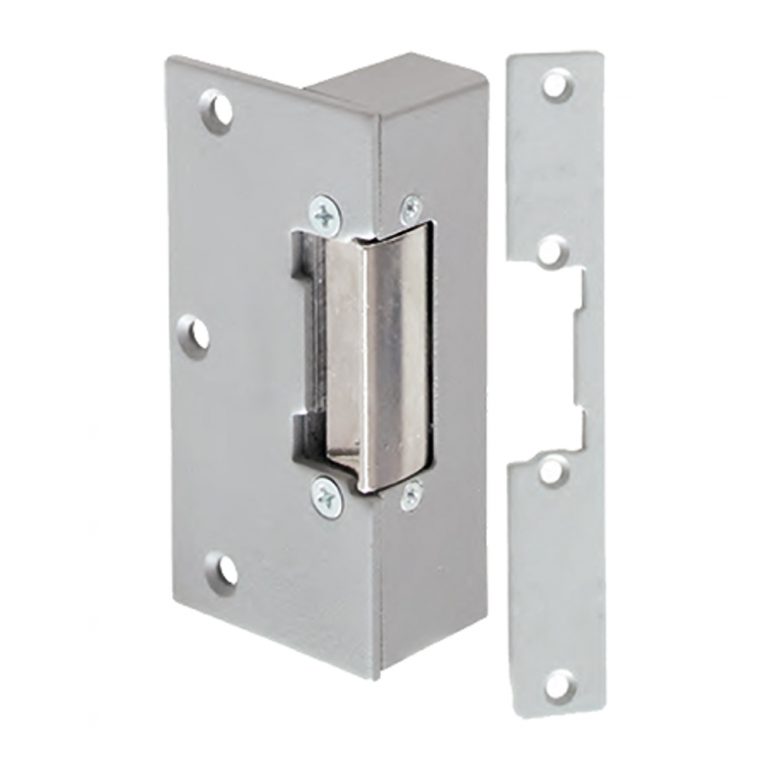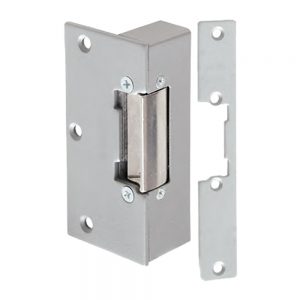 The G series of electric strikes have long been accepted as theindustry standard for audio video entry systems to residential flats and smallbusinesses. Offering both a mortice plate and rim housing, with either a fixed or adjustable jaw, they are a must have product for any installation engineer. The G series is one of our bestselling…
More Info...