Need help understanding Magnetic Locks?
A magnetic lock (also known as electromagnetic lock or maglock) is an electronic locking device that works using a combination of electricity and magnetism, providing much more strength than traditional locks.
Do you know what Magnectic Locks are used for?
It is common for magnetic locks to be used as part of a door security system, such as restricting access inside an office building. They can also be used in gate installations as an alternative to electronic locks.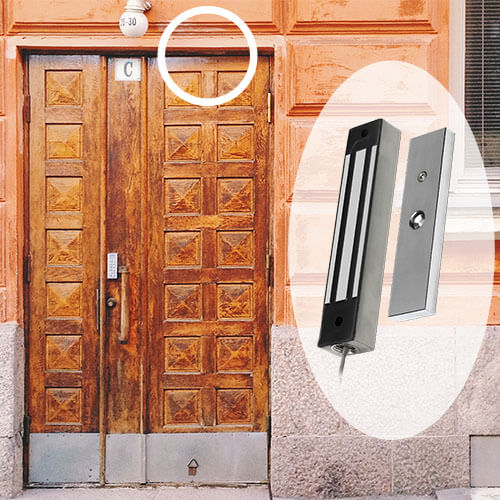 Showing 1–12 of 15 results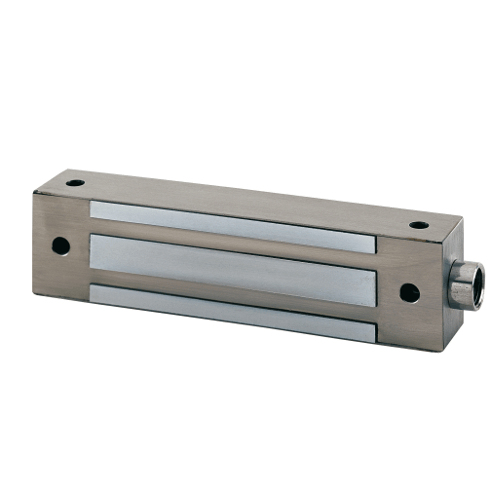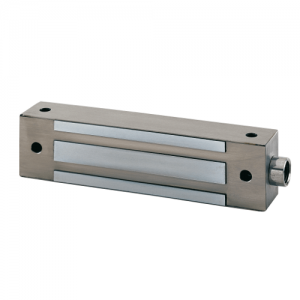 CDVI stainless steel maglock rated for external use, provides a holding force of 400KG. Ideal for use in harsh environments.
More Info...