Shine a Light on These Great Products
Our range of lighting covers various purposes for your luminous needs. Whether you require portable floodlights, outdoor courtesy lighting or simply flashing lamps for gate automation. We stock a variety of options for your needs.
If you need advice on which product would be best suited for you, please contact our friendly Technical Sales Team on 01384 569 942 or email us via technical@easygates.co.uk.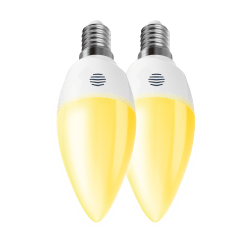 Showing 1–12 of 22 results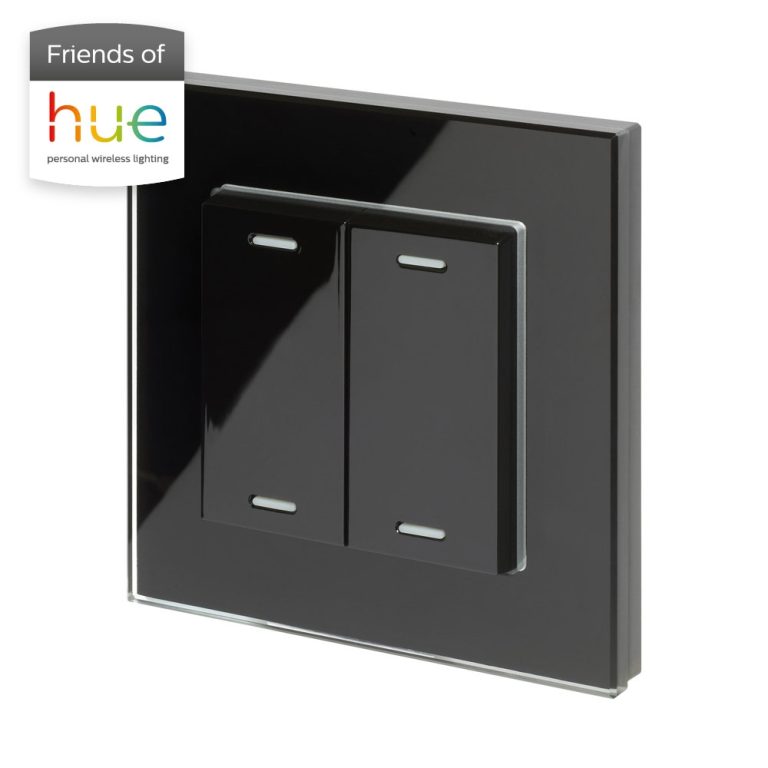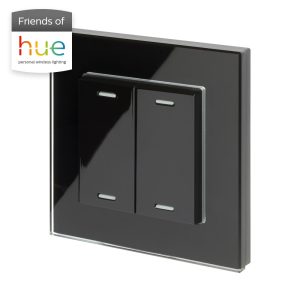 Retrotouch Friends of Hue smart kinetic switches can be used to replace existing light switches, and also as a wireless, battery-free switch that can be mounted on any indoor or outdoor wall, wherever it's most convenient for daily usage.
These kinetic switches don't require batteries or hardwired power cables, yet they're just as sturdy and dependable as traditional wired switches.
More Info...