Remote Frequency: 433.92 MHz & 868.35 MHz
Number of Buttons: 2
Rolling/hopping code
Batteries and instructions included
It can control a variety of different operators operating on various frequencies.
Two frequencies, 433.92 and 868.35 MHz are managed by a single device.
The dynamic coding makes it more secure.
One CR2032 battery is required.
Low battery warning.
When choosing the frequency, there is no need to make any adjustments.
Long-range operation offers between 50-150m max range.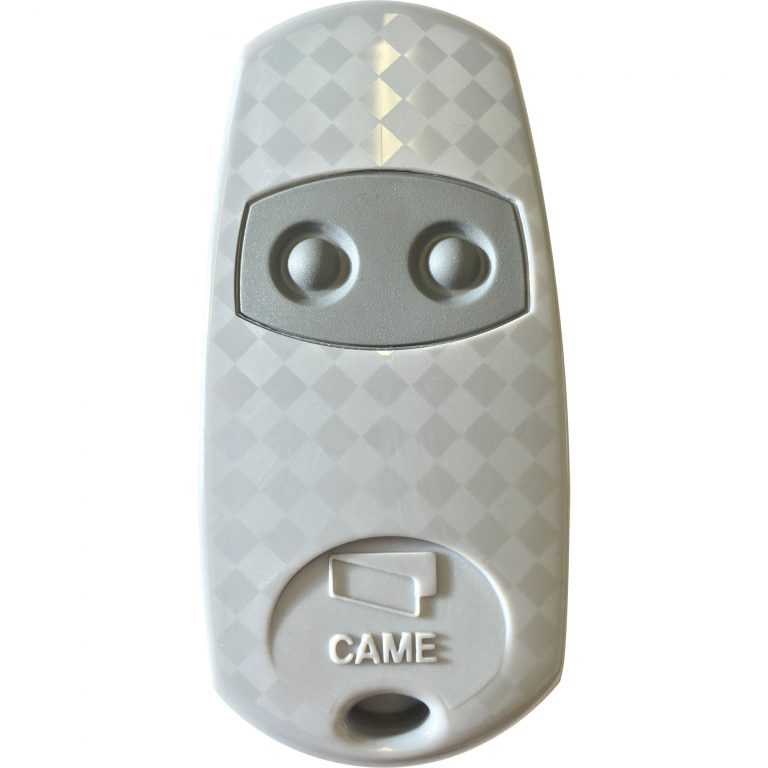 Remote Frequency: 433.92 MHz
Number of Buttons: 2 / 4
Fixed code (no dipswitches)
Batteries and instructions included
Compatible with other CAME 433.92 MHz transmitters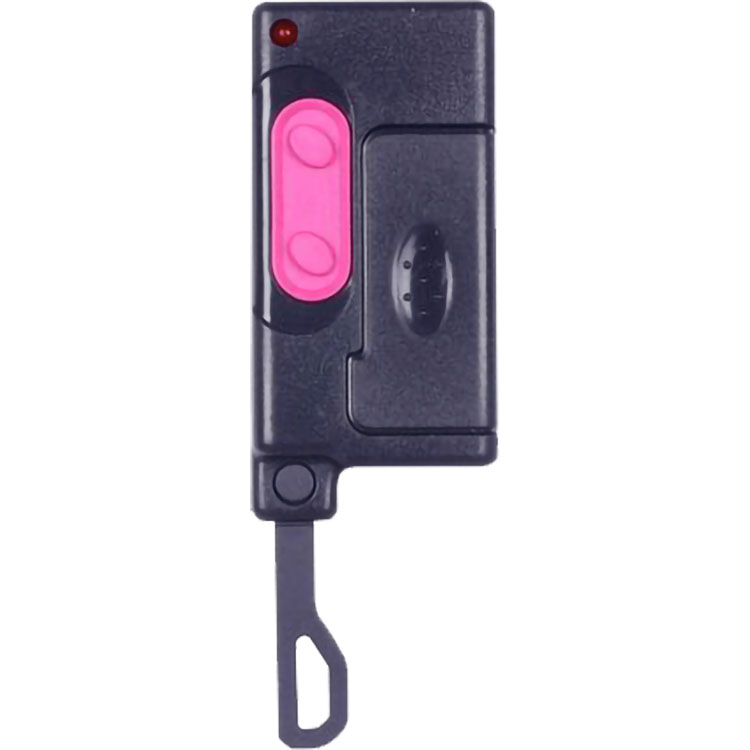 Remote Frequency: 433.92 MHz
Number of Buttons: 2
Fixed code (contains DIP switches inside for coding)
Batteries and instructions included
Discontinued CAME Remotes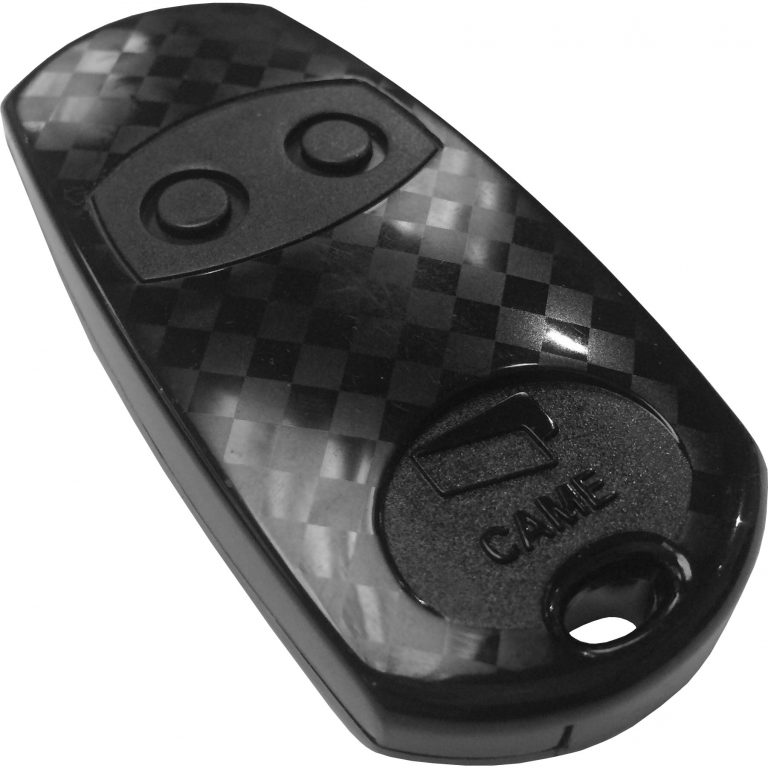 Remote Frequency: 433.92 MHz
Number of Buttons: 2 / 4
Fixed code (no dipswitches)
Discontinued and replaced by CAME TOP EE models
Replacement Remotes for CAME TOP 432EV & 434EV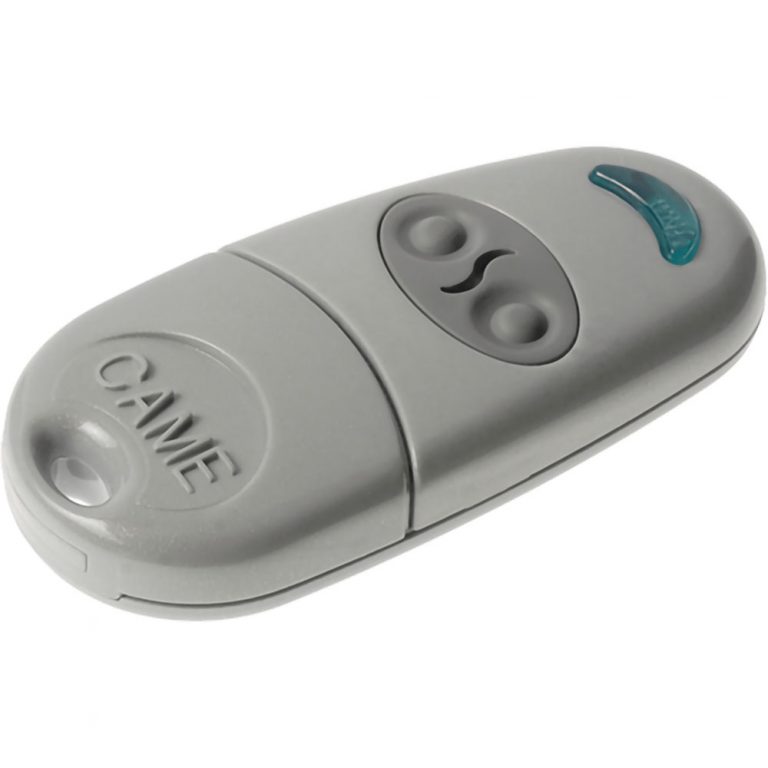 Remote Frequency: 433.92 MHz
Number of Buttons: 2 / 4
Fixed code (no dipswitches)
Discontinued and replaced by CAME TOP EE models
Replacement Remotes for CAME TOP 432NA & 434NA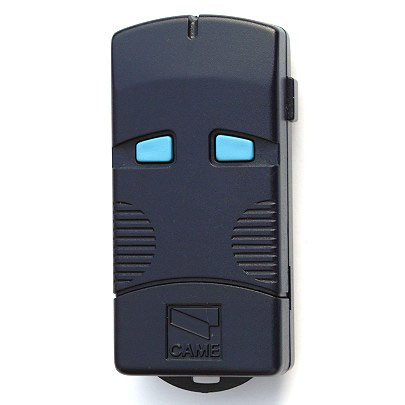 Remote Frequency: 26.9 MHz
Number of Buttons: 2 / 4
Fixed code (no dipswitches)
Discontinued, can be replaced with our universal receiver and remote control (see below)
Replacement Remotes for CAME TOP 262M & 264M
Universal Receiver and Remote Control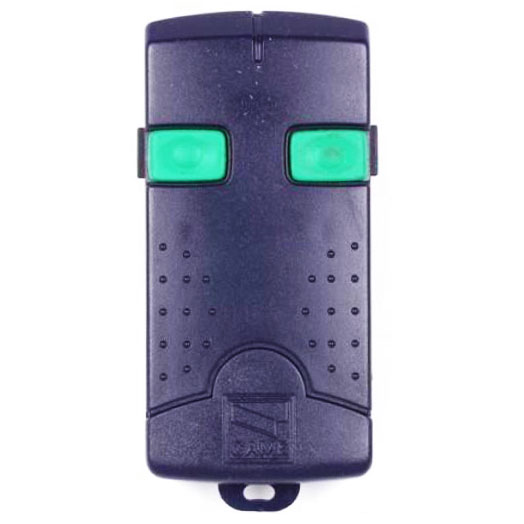 Remote Frequency: 30.9 MHz
Number of Buttons: 2 / 4
Fixed code (no dipswitches)
Discontinued, can be replaced with our universal receiver and remote control (see below)
Replacement Remotes for CAME TOP 302A & 304A
Universal Receiver and Remote Control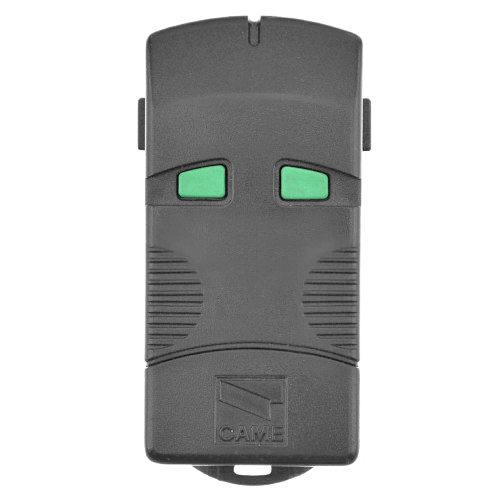 Remote Frequency: 30.9 MHz
Number of Buttons: 2
Fixed code (no dipswitches)
Discontinued, please contact us for a suitable replacement
Replacement Remotes for CAME TOP 302M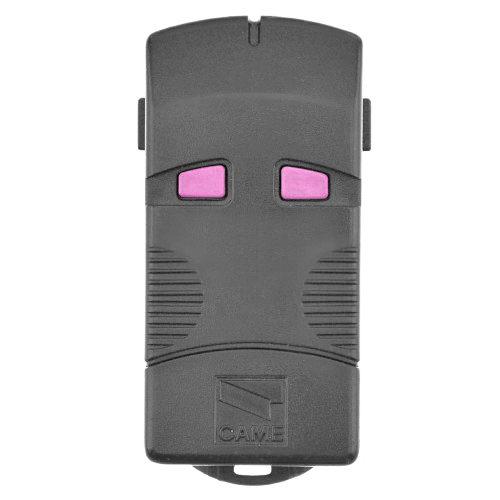 Remote Frequency: 433.92 MHz
Number of Buttons: 2
Fixed code (contains dipswitches for coding)
Discontinued, can be replaced with our universal receiver and remote control (see below)
Replacement Remotes for CAME TOP 432M