If your gate motor has failed, or is showing heavy signs of wear, it may be due for renewal. We at EasyGates stock a wide variety of replacement motors to suit all major brands. If you don't see the motor that's required, please contact our friendly sales team on 01384 569942 or via info@easygates.co.uk.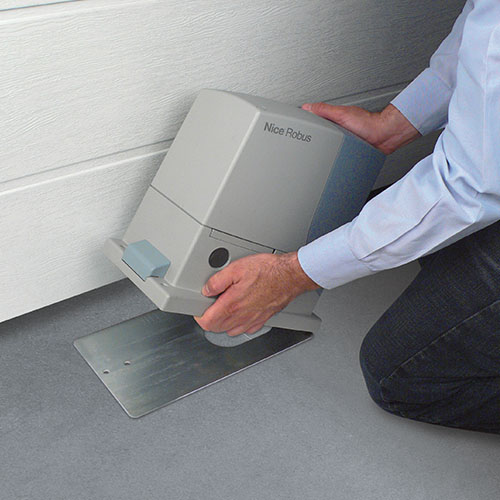 Showing 25–36 of 122 results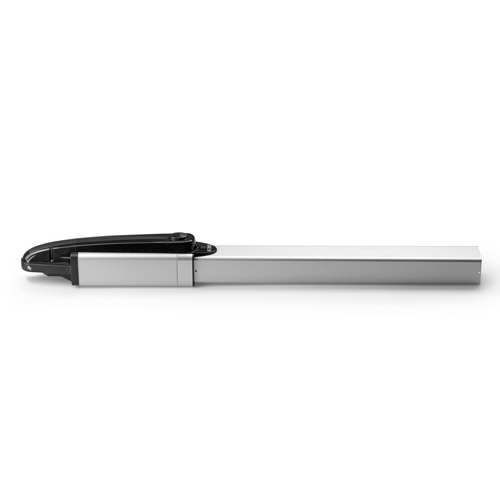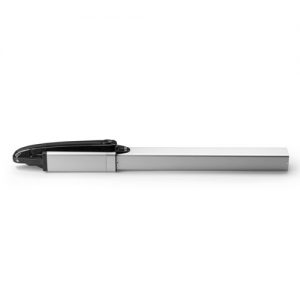 230v HYDRO 30AC hydraulic ram up to 3m leaf – Hydraulic lock open/close.
Read More