If your gate motor has failed, or is showing heavy signs of wear, it may be due for renewal. We at EasyGates stock a wide variety of replacement motors to suit all major brands. If you don't see the motor that's required, please contact our friendly sales team on 01384 569942 or via info@easygates.co.uk.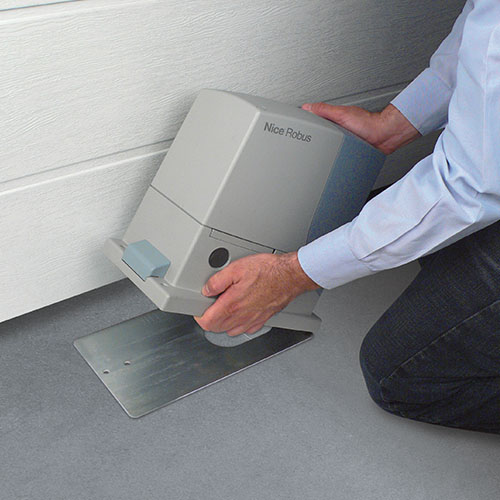 Showing 121–122 of 122 results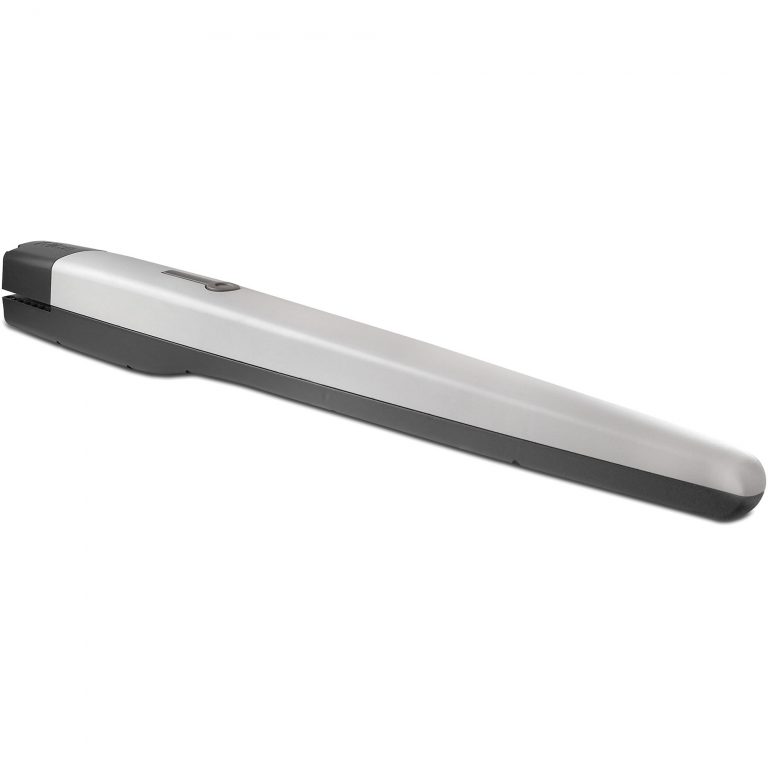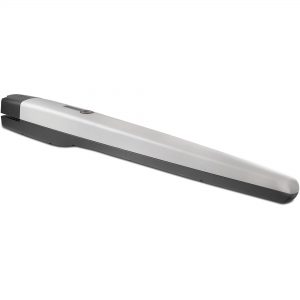 Nice Toona series 7 24v replacement gate motor for ToonaKit 5 & 8.
Recommended control unit: Moonclever MC824H.
Read More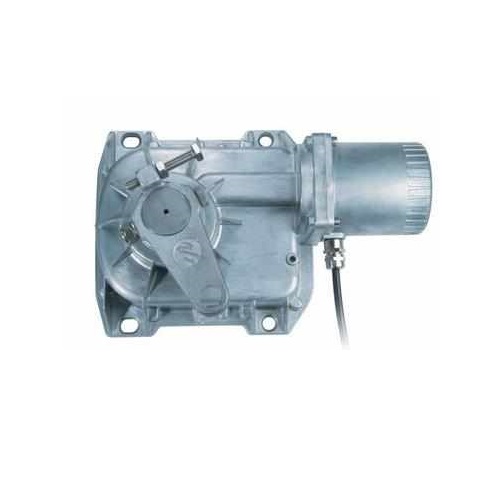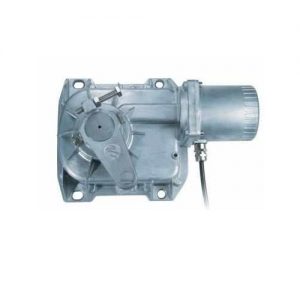 V2 VULCAN series standalone/replacement motor with 7m cable.
This motor can also be used as a Came Frog 230V, as it fits into the same foundation box.
Read More