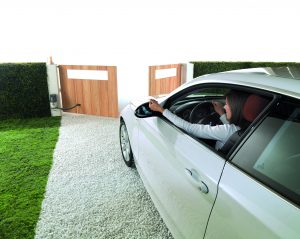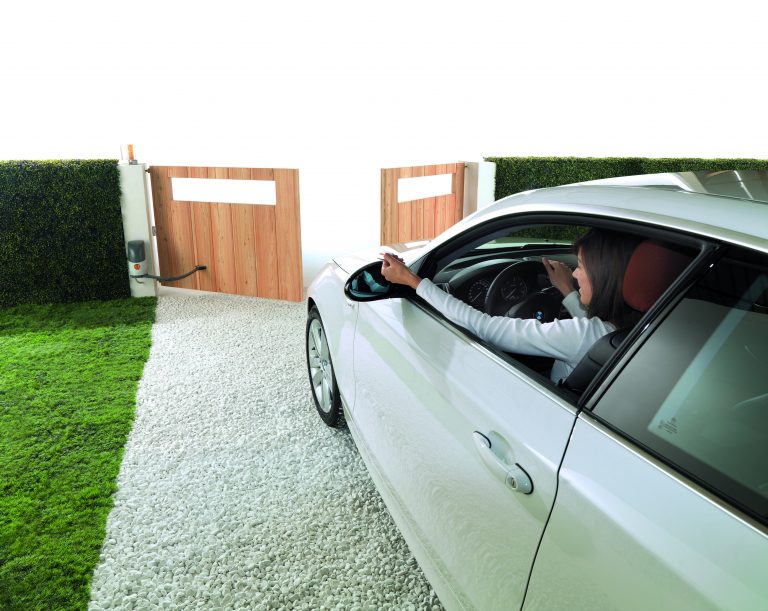 EasyGates offer a wide range of High Quality Gate Automation to suit all types of gated entry. Selecting the correct kit which is suitable for your gates is the first step in ensuring the installation is a success.
Your gates will have certain attributes which may limit the type of motors you will have to opt for. Things to consider before choosing your gate kit are:
For further advice on which kit would be most suited for your gate, please contact our friendly technical sales team on 01384 569 942, or email us with your enquiry to technical@easygates.co.uk
High-speed Gate Opener Kits
Open and close your gates with rapid manoeuvres, perfect for intensive use!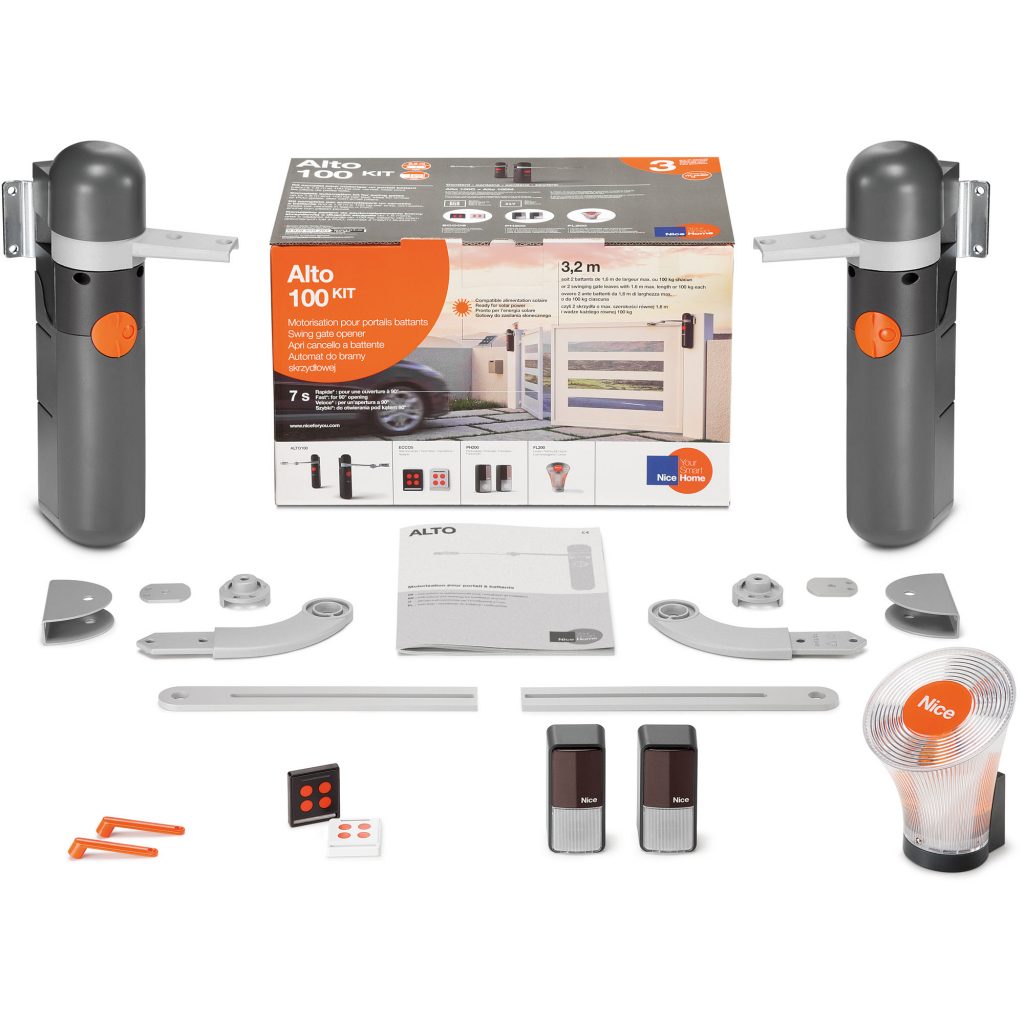 NiceHome branded swing gate opener double kit
Fast, simple and installer friendly installation
ECSBus system, connect accessories with just two wires
Recommended for small gate posts