Kami Indoor – 360 Smart-Home Camera (Y32)
Kami Indoor – 360 Smart-Home Camera Y32 with motion detection 2-Way-Audio and easy installation.
Compatibility
Kami Indoor – 360 Smart-Home Camera (Y32) is compatible with the following systems: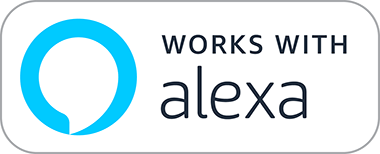 Description
This world class home security camera will enable you to see what's going on at your home at any time. Thanks to it's 360° rotation and AI-driven movement detection and follow-up the Kami Indoor Camera will provide real peace of mind. With the Kami Home app (iOS/Android) and the free basic Kami-Cloud service you will be able to control your Home Security Camera in a easy and secure way and will allow you to access video footage at any time. Alternatively you can use Alexa and Google Assistant to run Kami Indoor.
You care about privacy? So do we. Their servers are hosted in EU and all Kami Could services are 100% GDPR compliant.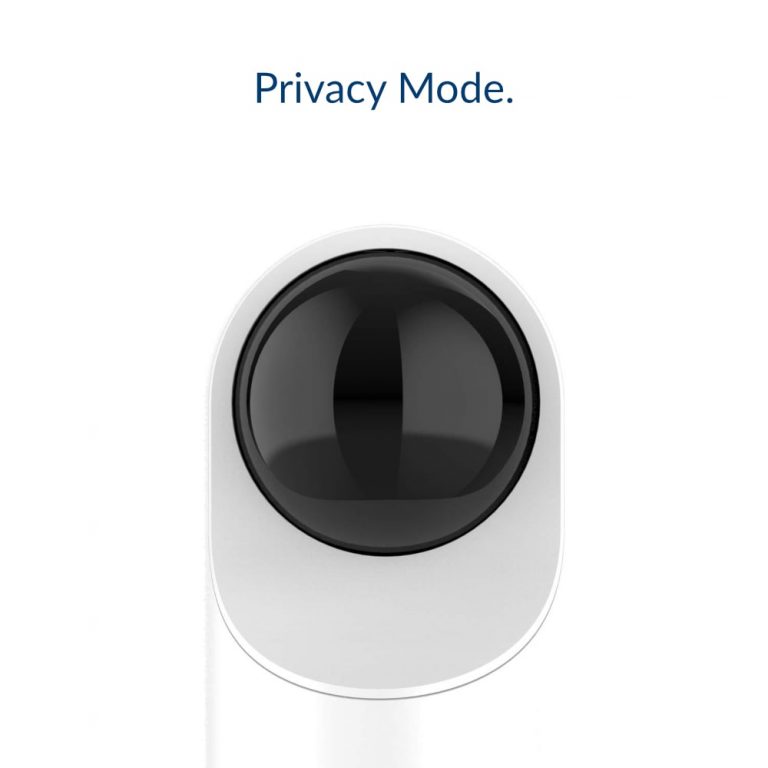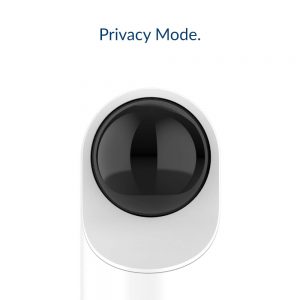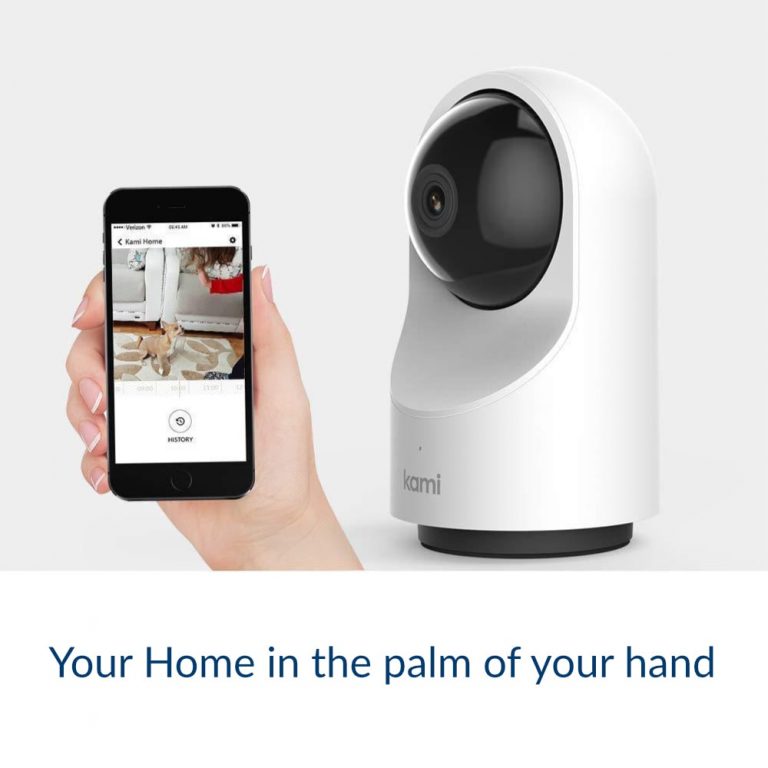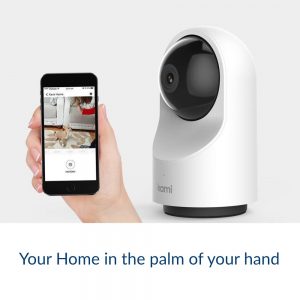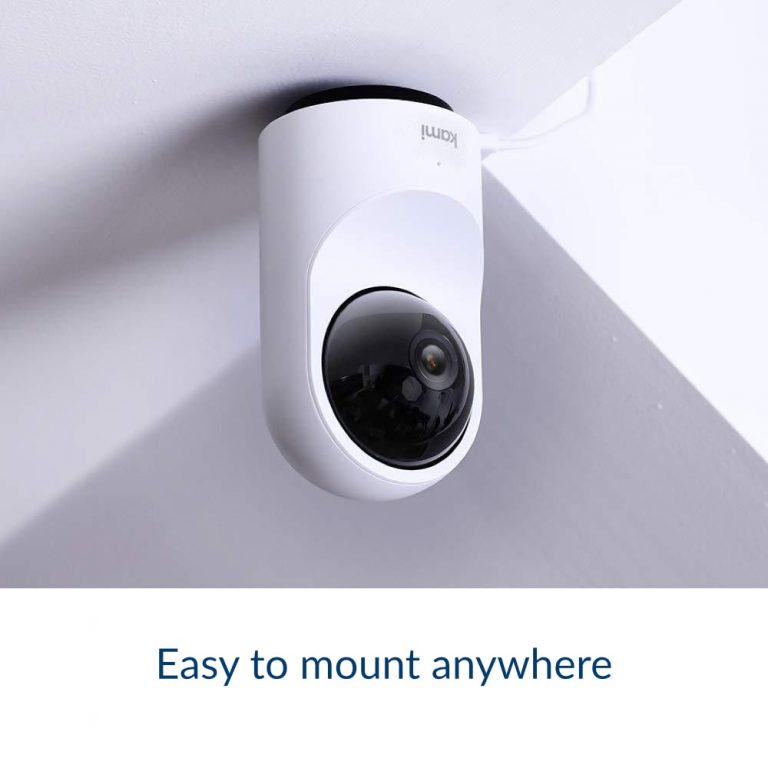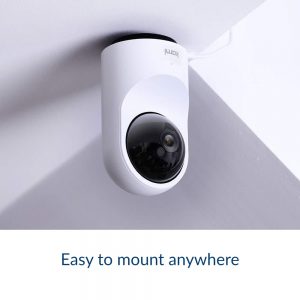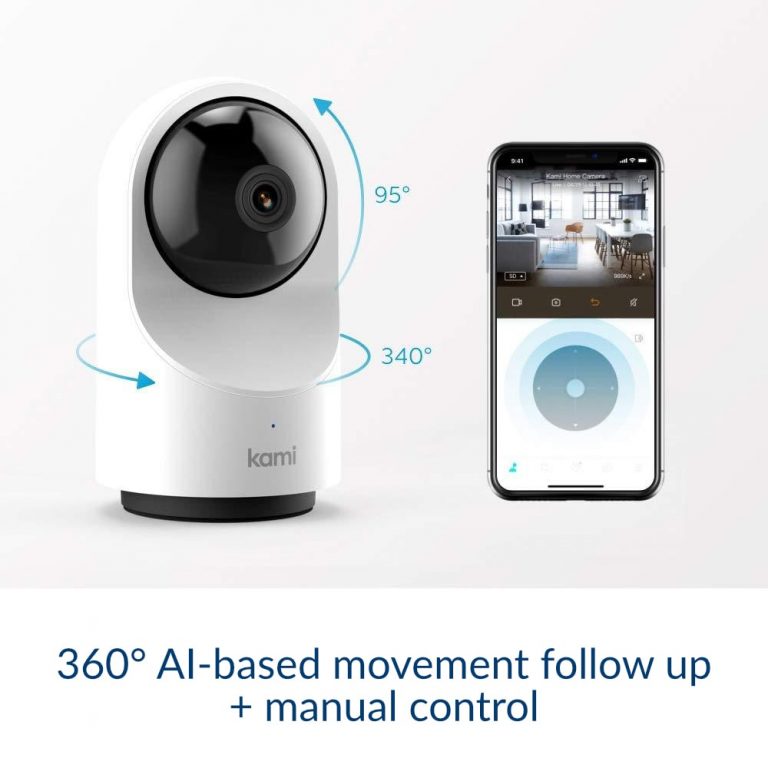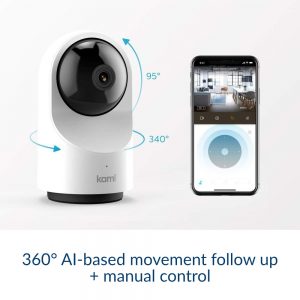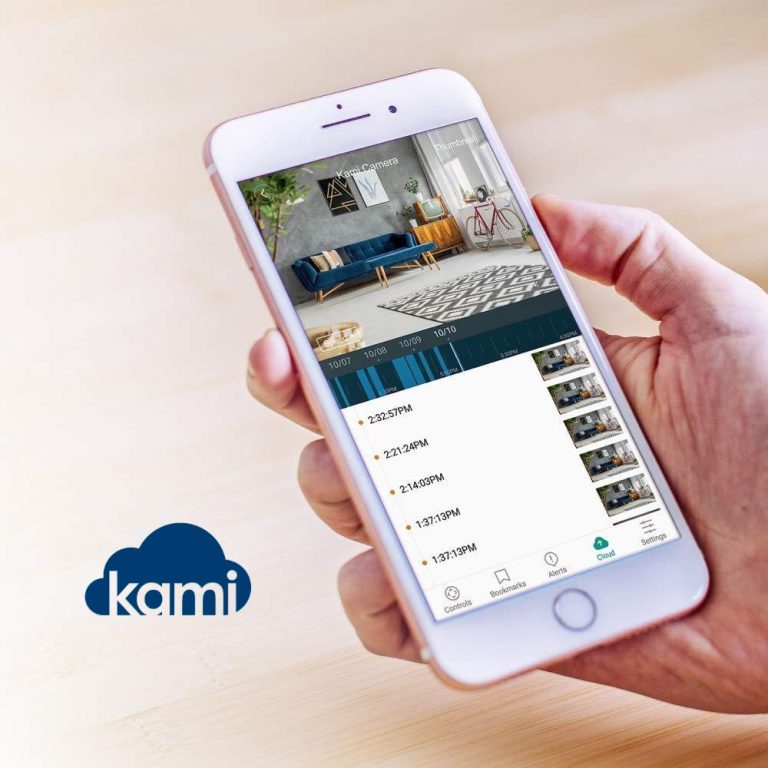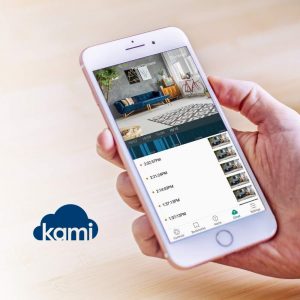 Smart Human Detection – Sophisticated algorithms mean smarter alerts.
Motion Detection – Thanks to motion detection and tracking, the Kami Indoor Camera can detect people or pets and keep them in the field of view as they continue to move. Receive an alert to your smartphone with a short video clip of the detected motion and stay up-to-date with who's coming and going.
Secure and free Cloud – We know just how important your security is and that's why we are excited to bring you Kami Cloud (GDPR compliant / Germany based servers). Your footage is safe, data is encrypted and best of all everything is easily accessible in your Kami Home app.
360 Degree rotation – With 340° rotation and 95° tilt capabilities, you're able to see every corner of the room within seconds. If you want some privacy, simply hide the lens away in 'Privacy Mode'.
Reliable Baby-Sitter – Place it near your baby's crib and the Kami Indoor Camera acts as a baby monitor, sending a notification to your smartphone at the first cry. It also alerts you when any other abnormal sounds are detected nearby, such as your smoke detector beeping or a window breaking.
Easy Installation – Setting up your Kami Indoor Camera is easy! Simply download the Kami Home app, activate your account and pair your camera to get started.
Wi-Fi Dual Band (2.4/GHz) – Connect easily over the dual-band Wi-Fi (2.4/5GHz) to get full 24/7 access to your camera's live feed.
2-Way-Audio – With Kami's two-way audio, you can communicate with your family or remind potential intruders that you still have eyes on your home.
What's in the box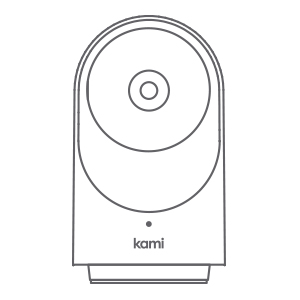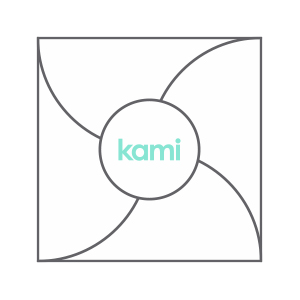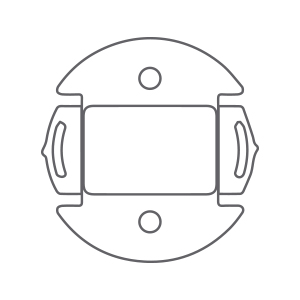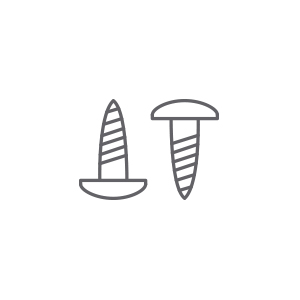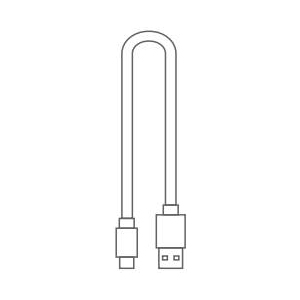 1 x Micro USB Power Cable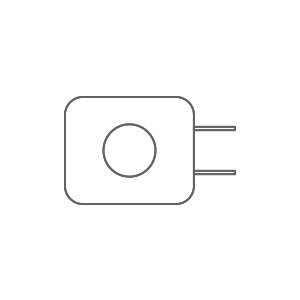 Hardware Features
Sound Detection
AI-Powered Human Detection
Cruise Tracking
Push Notifications: motion detected, motion tracking, human detection, abnormal sound detection.
Scheduling
Face detection
Night Vision
Clear two-way Audio
Full 1080p HD
Google Assistant & Alexa Support
Expansive Cloud Storage
110º Viewing angle
Specifications
White Polycarbonate material
File Format: H.264 (video) JPG (image)
Night Vision: 8 IR LED's
Night vision range: 9 meters
Wi-Fi Standard: IEEE 802.11b/g/n AC, Dual Band Wi-Fi 2.4 GHz / 5GHz
Security: WEP, WPA2-PSK, WPA-PSK
Max Resolution: Full HD 1920x1080p @ 20 fps
Lens: 110° wide-angle
Operating systems: Android / iOS / Windows / Mac OS
Bank-grade end-to-end encryption via EU-based server
Product Specifications
Physical and Performance Attributes

Weight
500 grams
Dimensions

Weight: 262g

Operating Temperature
-10ºC to 45ºC
Operating Humidity
< 80%

Electronics Attributes

Power Supply
Micro USB, DC5V/1A
Voltage
5V / 1A