Nice INTI 2 Button Remote Control
Nice branded 433.92 MHz 2 button remote controls available in a range of colours. Can replace FLOR-S, ON and ONE series remotes.
Accessories

£

2.39 incl. VAT.

£

1.99 excl. VAT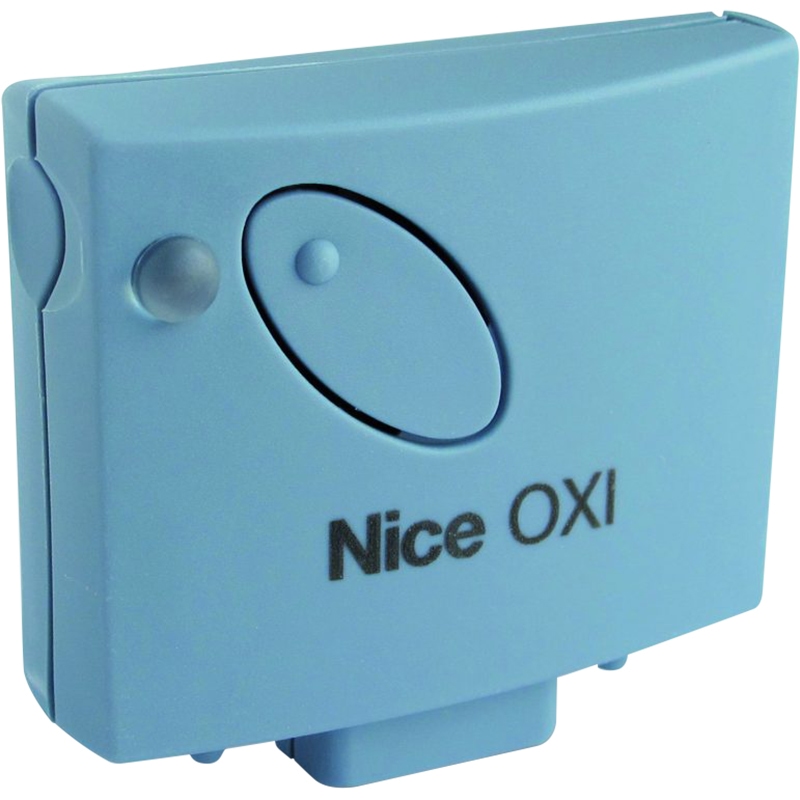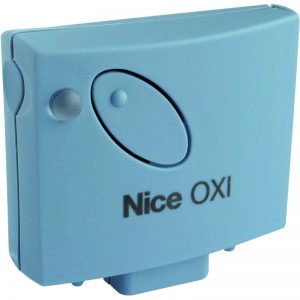 £

42.00 incl. VAT.

£

35.00 excl. VAT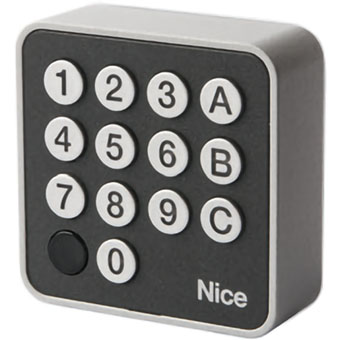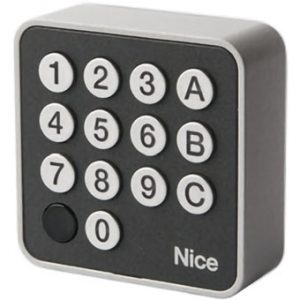 £

82.80 incl. VAT.

£

69.00 excl. VAT
Description
Nice Era INTI2 channel remote control operating on 433.92 MHz rolling code, for use with Nice automation systems.
Part of the Era INTI range belonging to the Nice Opera system, these remotes are available in a wide range of colours (select your option using the drop-down menu above).
Features
433.92 MHz rolling code, with management of certificates and identity codes
Approximately 3x faster automation response times thanks to advanced recognition systems
High security 72 bit O-Code encoding
Self-learning with built-in proximity receiver
If a remote control is lost or stolen, using the optional O-Box connection interface the user can remotely:

Replace it – all the while retaining the same functions as the previous remote control
Disable it – by increasing the priority level on the new remote control

Can be used on a keyring using the included support pack
Battery and instructions included
Compatible With
Nice Opera system
Nice O-Box connection interface
Receivers using Flo-R encoding
Replaces Nice Flor / Flor-s remote controls
Programming
Can be programmed directly into the receiver
Can be programmed using a transmitter already programmed in the receiver, thanks to the code exchange function
Can be programmed using the optional Nice O-Box connection interface, this is done by placing the remote next to the O-Box and following the guided procedure
Downloadable Materials

 Nice INTI Manual (.pdf)
Product Specifications
Physical Attributes

Weight
34 grams
Dimensions (L x W x H)
56 × 30 × 9 mm

Electronics Attributes

Battery Type
CR2032
Number of Batteries
1
Battery Life (Estimated)
2 years (with 10 transmissions a day)

Remote Control Attributes

Remote Body Colour
Yellow, Blue, Green, Lilac, Red, Black
Remote Button Colour
Yellow, Blue, Green, Lilac, Red, Black
Number of Buttons
2
Range

150m (outdoors)

30m (inside buildings)

Programming Methods
Program with receiver, Program with existing remote, Program via software

Radio Attributes

Coding Type
Rolling / Hopping Code
Radio Frequency
433.92 MHz