Chamberlain, LiftMaster and MotorLift Remote Controls
Remote Guide For Older Openers
Got an older opener? Not sure what remote control you need? Fear not!
Check out our replacement remote guide for older LiftMaster, Motorlift and Wickes gate control units and garage door openers.
Showing 1–12 of 34 results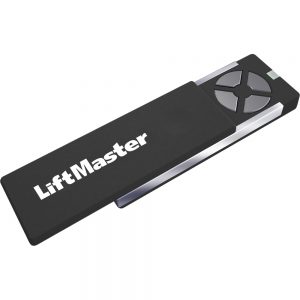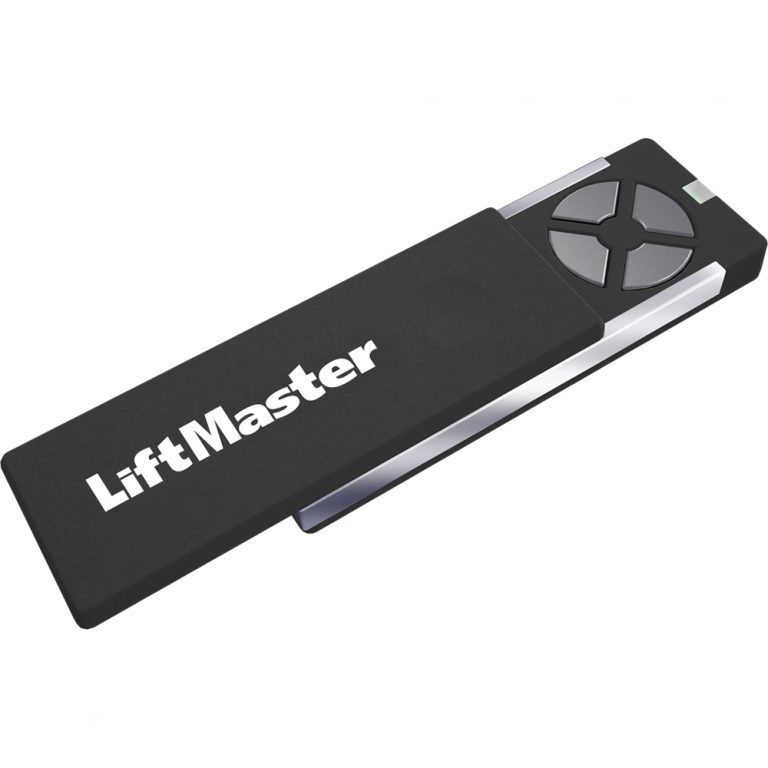 LiftMaster 4 channel 433 MHz universal remote control.
Can be programmed to all Chamberlain / LiftMaster gate and garage door openers that are equipped with 433 MHz wireless.
More Info...