Timer relays are used to either enable operation or prevent operation of various devices. If you were to fit a 7 day timer to a set of gates, this may be useful to operate and hold open your gates at certain times of the day. You may also use this in series to 3rd party access control devices which can then restrict entry to a property to the desired times.
Impulse timed relays are used for multiple purposes. A popular reason for these are to release a maglock for the desired time when a command is given. The impulse can be supplied by either a volt free contact, or a volt range between 12V - 230V.
For any advice on timer relays and how they can be implemented into your install, please contact our friendly technical sales team on 01384 569 942 or email us your query to technical@easygates.co.uk.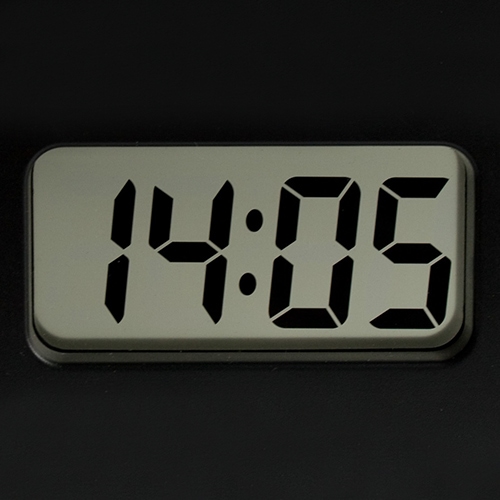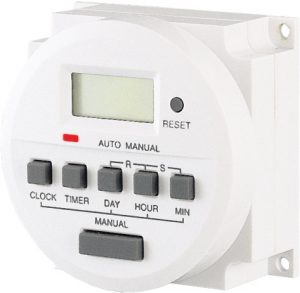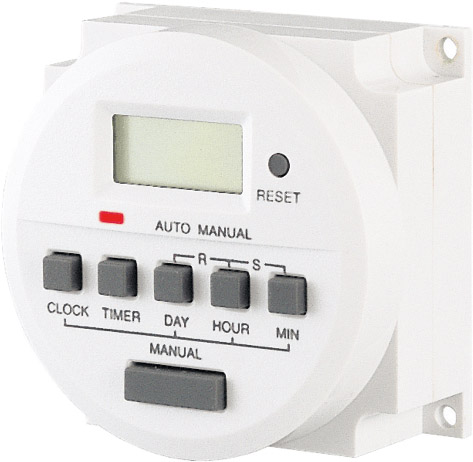 TH827 is a 7-day, 24 hour digital timer with 6 programmable on/off times each day.24Vac/dc, this unit is ideal for providing "free-access" for doors which are electronically locked. The changeover contact is capable of 16Amp switching. An internal battery will store programmed times for up to 200 hours. Features Construction: ABS with LCD display Rating: Internal use only…
More Info...