Spare Parts for Gate Automation
If your Gate motors are in need of a service or have recently broken down, we're here to help and advise on which parts may be required to remedy a breakdown or improve the lifespan.
If you require advise on a spare part or would simply like to discuss the options available, please contact our friendly Technical Sales team on 01384 569942, or email us via technical@easygates.co.uk.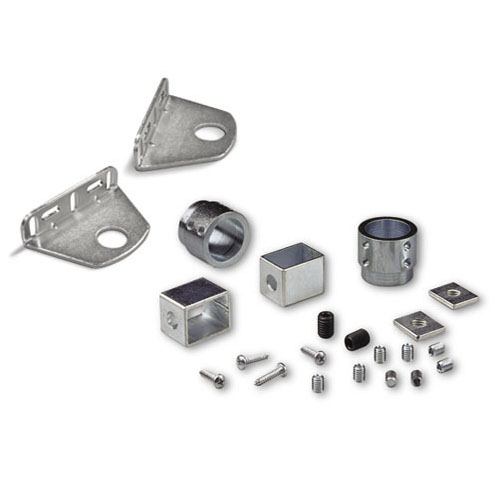 Showing 37–48 of 61 results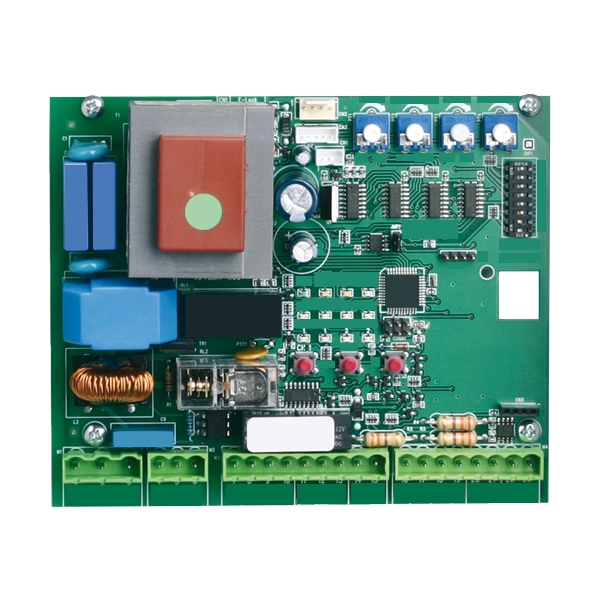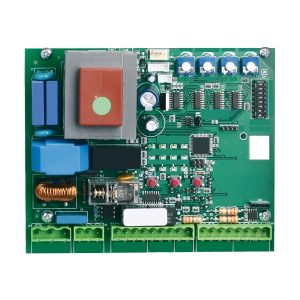 Technical "Power" start; to get heavy gates moving Soft/Stop option Adjustable active brake (immediately stops heavy gate wings) Dip switch for general program selection Electronic lock connection option Various radio module options (433MHz, 27MHz, 315MHz) Memory for 80 remote controls Connection for contact strip, 8.2KOhm Pedestrian mode (opens partially) Automatic closing option RPM sensor for…
More Info...