Spring Bank Holiday Offers – 20% Off Kami

Summer might be right around the corner, but first up – the Spring Bank holiday is here! To celebrate, we are offering a great saving of 20% off selected Kami products!
You will have to hurry! Offers available from 26th May – 1st June 2021.
Choose from a range of top quality indoor and outdoor smart security cameras from the Kami home range!
You can also take advantage of 20% off the Kami YI Nightscape Dash Cam – the smartest dash camera on the road.
---
Featured Products: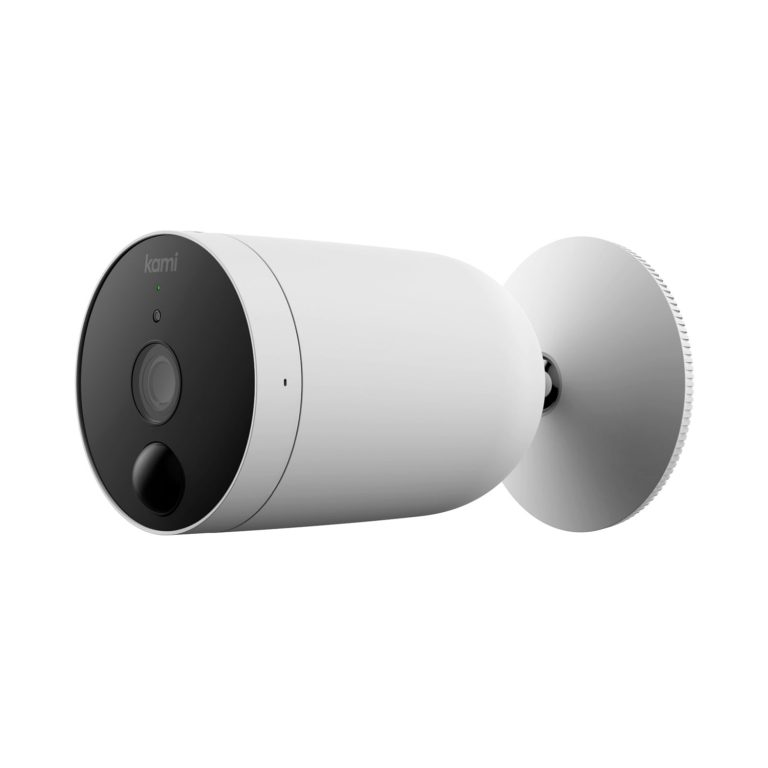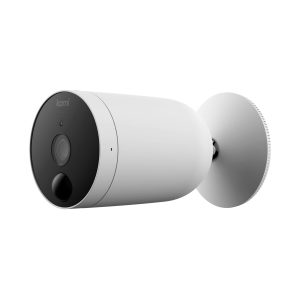 Kami Wire-Free Outdoor Camera is a 100% wire-free HD camera with advanced motion detection. Featuring a truly wireless design, this cutting-edge Wire-Free Outdoor Kami Camera doesn't require any external base stations or hubs. Just use the included rechargeable batteries and your camera is ready to use.
---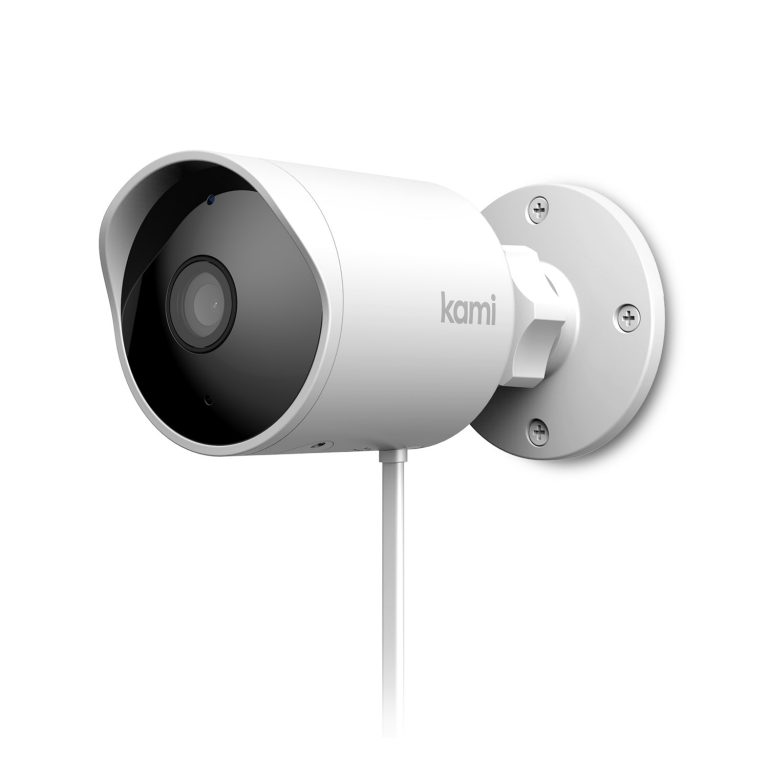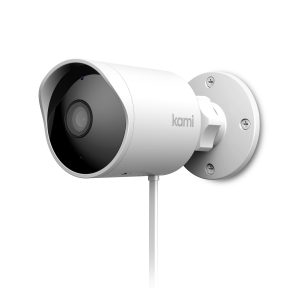 The Kami Outdoor Camera is one of the best security cameras of its category to secure your home in just about every condition thanks to the impressive colour night vision, the reliable human motion detection and the IP-65 water-resistant design.
---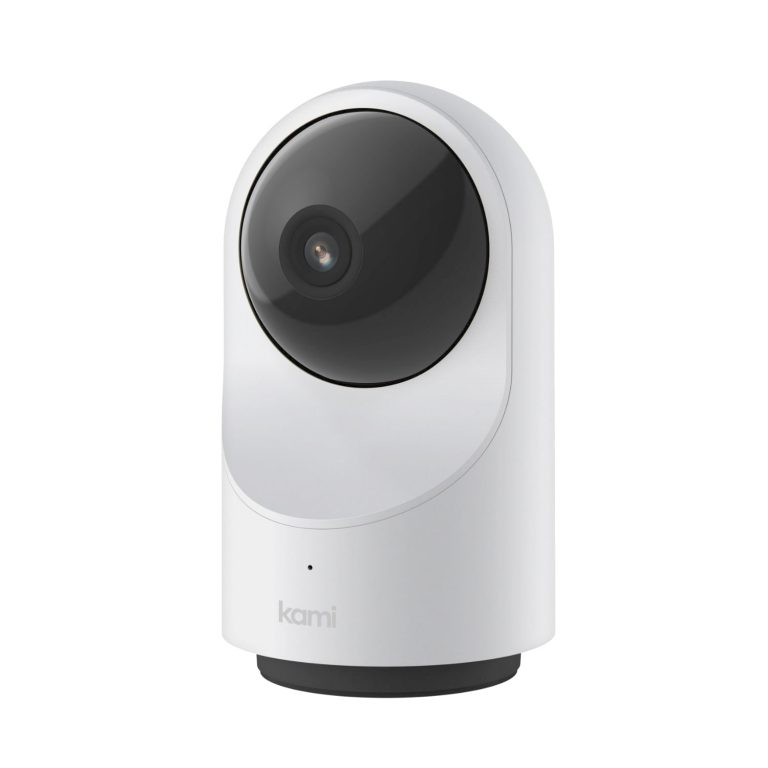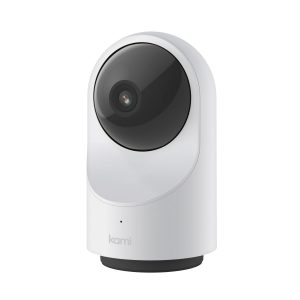 Kami Indoor – 360 Smart-Home Camera with motion detection 2-Way-Audio and easy installation.
This world class home security camera will enable you to see what's going on at your home at any time. Thanks to its 360° rotation and AI-driven movement detection and follow-up, the Kami Indoor Camera will provide real peace of mind.
With the Kami Home app (iOS/Android) and the free basic Kami-Cloud service you will be able to control your Home Security Camera in an easy and secure way and will allow you to access video footage at any time. Alternatively, you may use Alexa and Google Assistant to run Kami Indoor.
---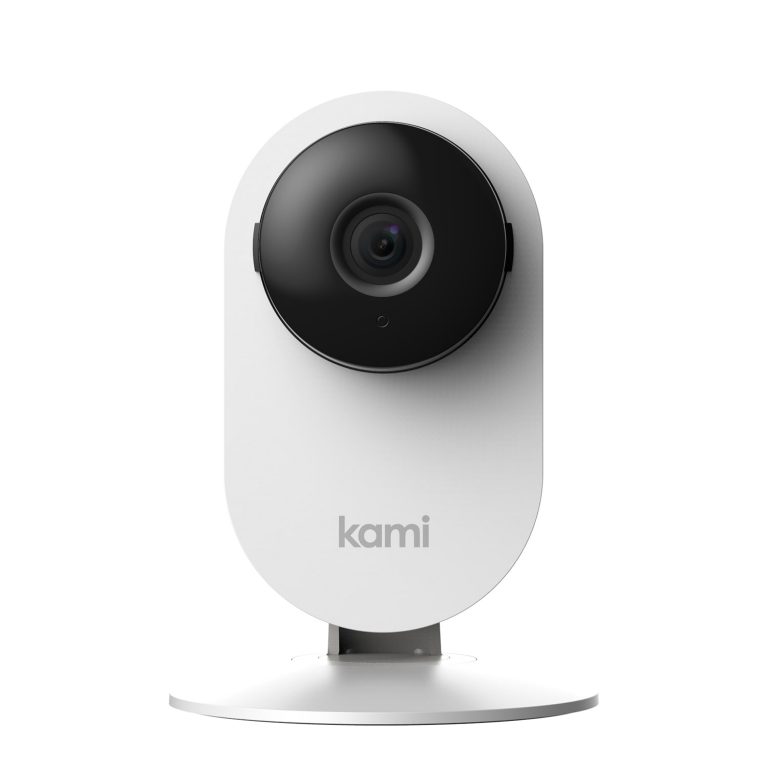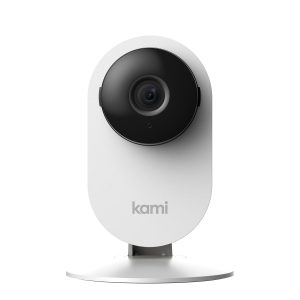 The Kami Mini Camera comes is compact, making it easy to put anywhere in the house and move around, while housing powerful and robust AI features needed for any smart home.
With cutting-edge functions like AI-powered human detection & advanced, non-invasive night vision, Alexa integration, combined with Cloud storage (with free basic plan) and much more, the Kami Mini Home Camera.
---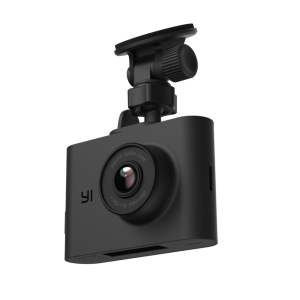 The Smartest Dash Camera On The Road – Keep you and your passengers protected with enhanced safety by harnessing the power of AI. YI Dash Camera ADAS (Advanced Driver Assistance System) technology implements safeguards to minimise the potential for human error while driving.
---
Explore the full Kami range here.
Contact us for more information or queries.