LiftMaster SLY524BK-EV Sliding Gate Opener Kit – myQ Compatible
LiftMaster evolution sliding gate opener kit
Compatible with myQ smartphone operation when used with the myQ Internet Gateway accessory
Ultra-quiet, ideal for residential areas and intensive use
Soft start / stop technology, no harsh banging or clattering of gates
Accessories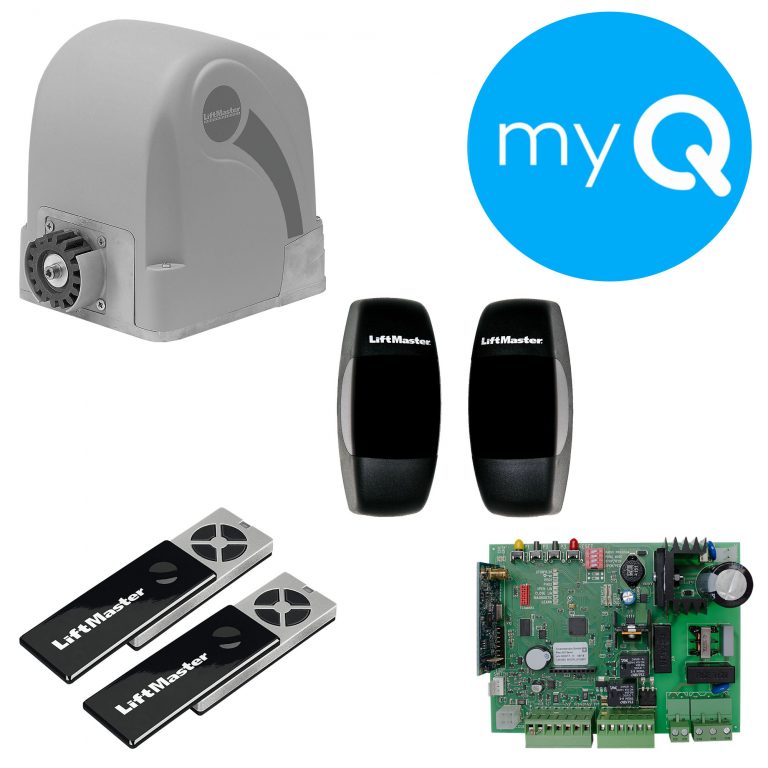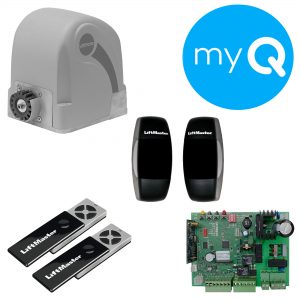 This item:
LiftMaster SLY524BK-EV Sliding Gate Opener Kit - myQ Compatible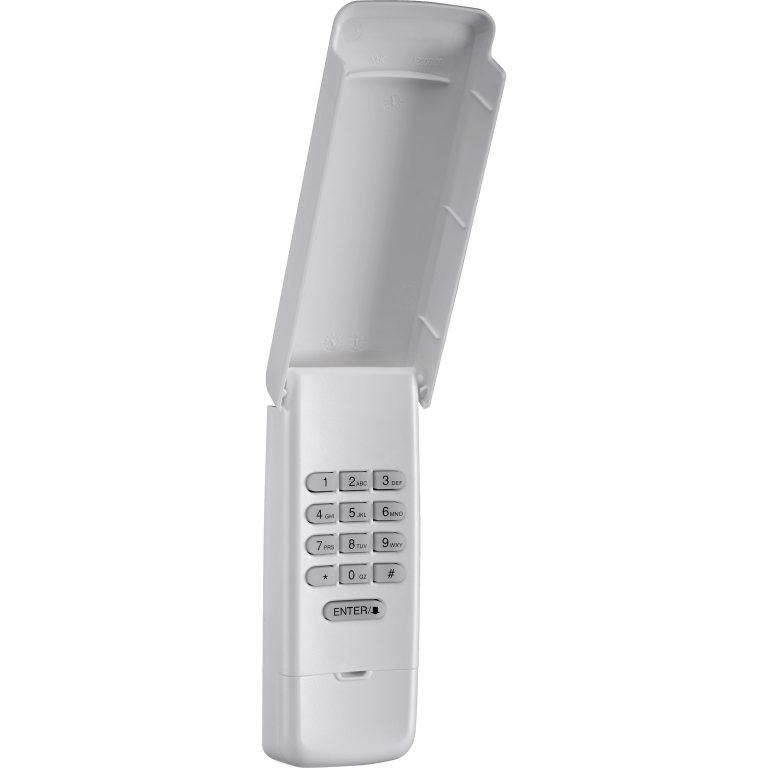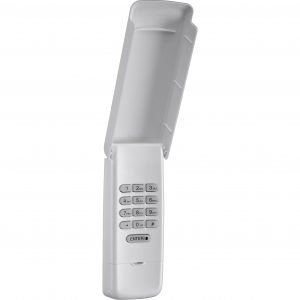 PLEASE NOTE: 
As standard, this kit does NOT include any sliding gate racks, however, these will be required. You can add these to your basket following the prompts on this page.
For further advice or information, please contact us.
EAN / Barcode: 4014243214311
Description
MyQ - What Is It And How Does It Work?
Smartphone, Tablet or Computers
Use your devices to control your gate or garage door from the comfort of your home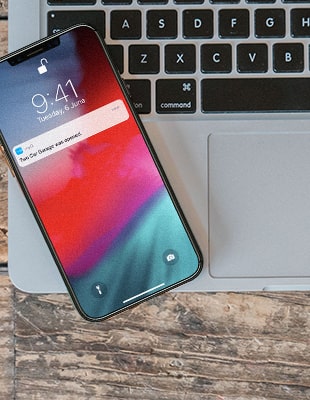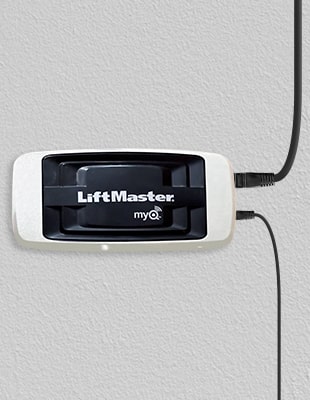 LiftMaster Internet Gateway
Your command is then transmitted to the Internet gateway
Your Gate or Garage Door Opener
Then your command is executed by the compatible gate or garage door opener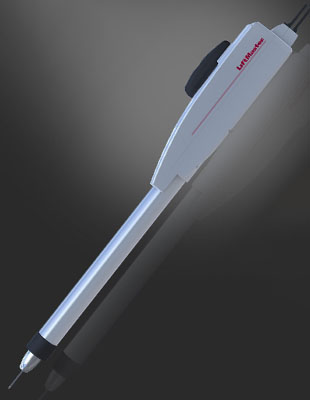 Open and Close the Gate or Garage Door
Making it a lot easier to leave and arrive without the hassle
MyQ is a revolutionary patented technology that allows for two-way communication, ensuring that you can monitor and control your gate or garage door from anywhere in the world with an internet connection, using your mobile phone, tablet or laptop / PC!*
Your internet-enabled device will communicate with your LiftMaster Internet Gateway which will pass information between your device and your opener, be it commands to open and close or status/monitoring queries.
For more information, click here.
Watch The SLY524BK-EV In Action!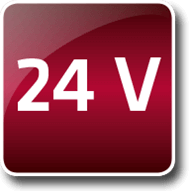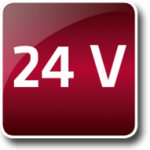 Modern 24v motors are ultra-quiet and highly practical, ideal for residential areas and intensive use.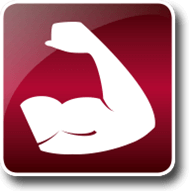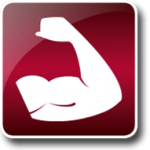 High quality materials combined with a strong and resistant design ensure a long service life.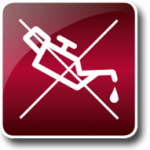 Clean and maintenance-free, electro-mechanical motors ensure less hassle.
The LiftMaster SLY524BK-EV is an Evolution 24v sliding gate opener kit suitable for gates up to 8m and 500kg. This product is the ideal solution for operating your sliding gate at the click of a button, whatever the weather.
Part of the LiftMaster SLY series, the SLY524BK-EV will change your day-to-day life for the better. Never again will you have to leave the car running in the rain or cold while you open / close your gate!
Powerful performance thanks to sliding drive system. No harsh banging / clattering of gates, ideal for residential installations where noise levels are ever important.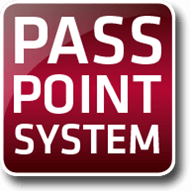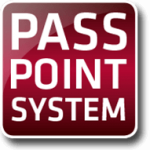 Patented Passpoint system ensures programming settings are not lost in the event of a power outage.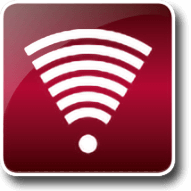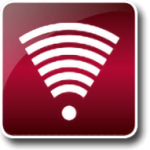 Evolution gate openers are equipped with the best radio performance ever, providing bi-directional radio, which both sends and receives radio signals. In addition, the receiver handles both 433 MHz and 868 MHz frequency transmitters for increased flexibility.
1 x SLY500-24 electro-mechanical sliding gate motor (24v)
1 x CB202EV myQ compatible control board with integrated RF module operating on 868 & 433 MHz EVO code
2 x TX4EV 868.35 MHz, 4 channel remote controls
1 x 772E pair of safety adjustable photocells
2 x Limit switches
1 x Emergency release key
1 x Installation manual
Product Specifications
Physical and Performance Attributes

Weight
15 KG
Dimensions (L x W x H)
215 × 200 × 270 mm
Dimensions

Click diagrams to enlarge

Protection Rating (IP)
44
Operating Temperature
-20°C to +55°C

Electronics Attributes

Max Absorption
2.5 A
Max Power
60 W
Power Supply
230-240v AC (50/60 Hz)

Motor Attributes

Duty Cycle / Work Cycle

50 Cycles Per Day

Motor Voltage
24v
Safety Edge Input
8K2OHM
Automation Type
Sliding
Kit Type
Single
Max. Gate Leaf Length (M)
8M
Max. Gate Weight (KG)
500KG
Motor Model Number(s)

SLY500-24

Obstacle Detection
Encoder, RPM Sensor