Chamberlain MotorLift Garage Door Openers
Black Friday Offers Have Landed!
Huge savings on Kami cameras, CCTV, gate & garage door openers!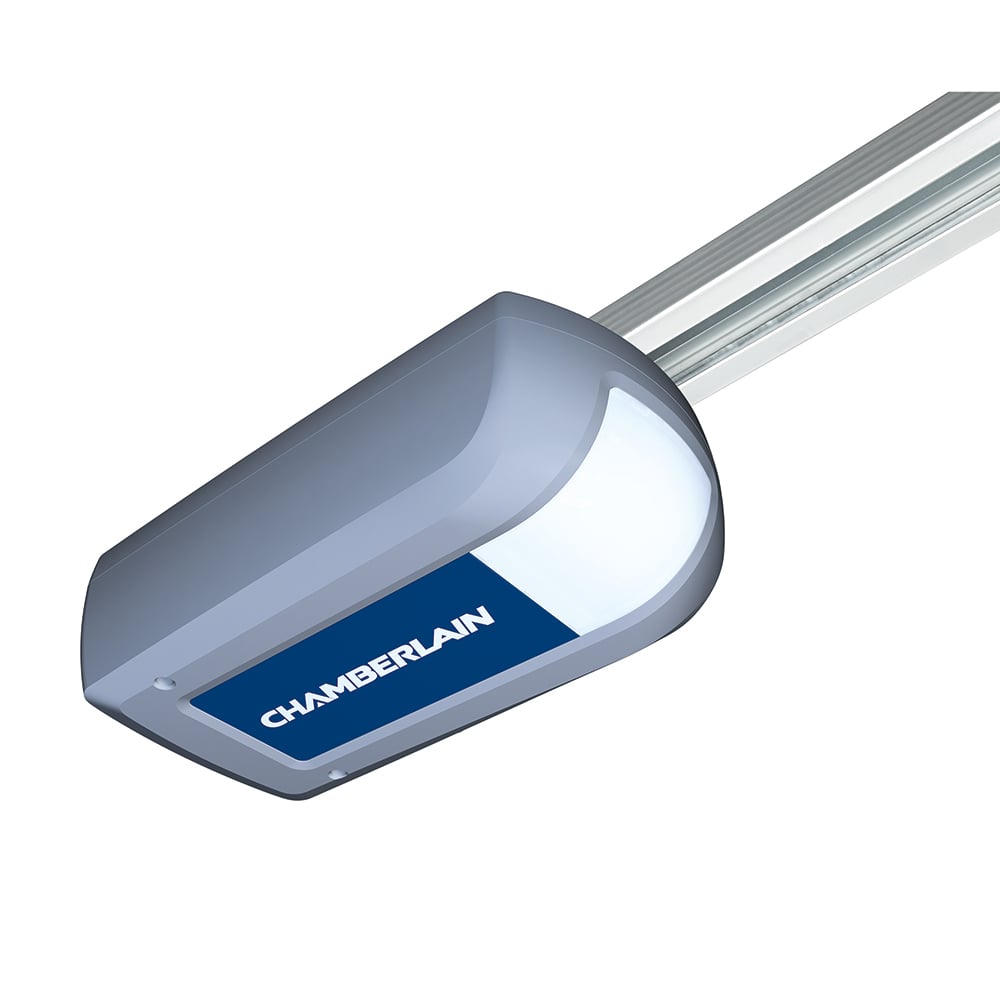 Chamberlain MotorLift ML810EV / ML1040EV
The myQ 830REV Starter Kit
The Chamberlain ML810EV has the option to add an 830REV smart garage door starter kit, the starter kit comes complete with a pair of 771REV Photocells
With the MyQ smart home technology installed, you're able to take control of your home like never before, even when you're not at home you have full control!. Never again will you second guess yourself locking the garage door, simply check on your phone, it's that easy!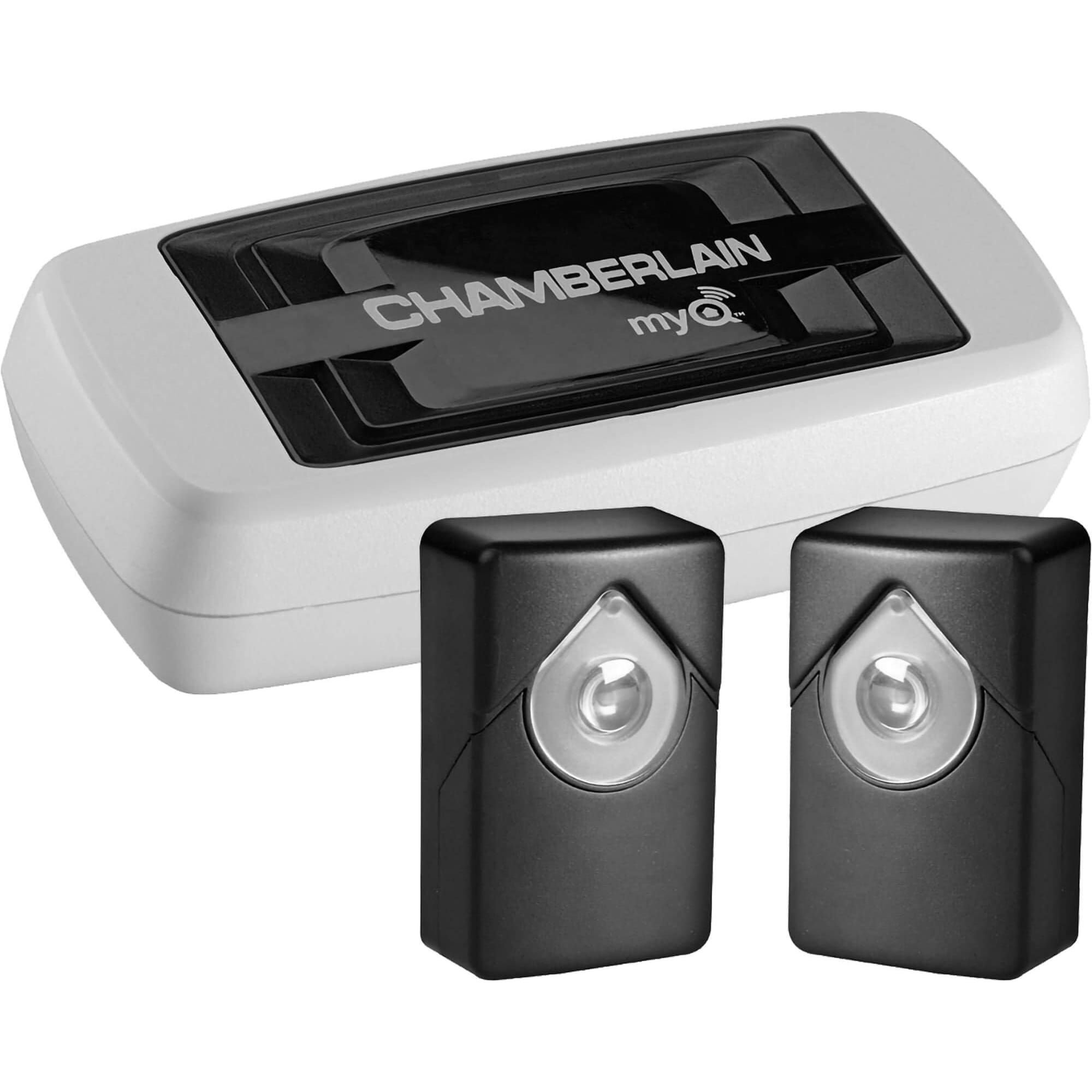 Garage Door Opener Kit

ML810EV

ML1040EV

Max Door Size
Retractable Garage Doors - Height: 2250mm & Width: 5000mm

Sectional Garage Doors - Height: 2150mm & Width: 5000mm
Retractable Garage Doors - Height: 2250mm & Width: 5500mm

Sectional Garage Doors - Height: 2250mm & Width: 5500mm
Max Door Weight
110kg
140kg
Pull Force
800N
1000N
Travel Rate
200mm/sec
200mm/sec
Warranty
5 Year Warranty
5 Year Warranty
Kit Contents
1 x ML810EV – Garage Door Opener
2 x TX4REV-F – 4 Channel remote controls 868MHz
1 x 128REV – Wireless Wall Control

(optional) 1 x 830REV myQ Starter Kit
1 x ML1040EV – Garage Door Opener
2 x TX4REV-F – 4 Channel remote controls 868MHz
1 x 771REV – Photocells

(optional) 1 x 828EV myQ Starter Kit
Add to Cart

£206.40 incl. VAT. £154.80 excl. VATAdd to basket

£252.00 incl. VAT. £189.00 excl. VATAdd to basket
Spares are available for all these brands