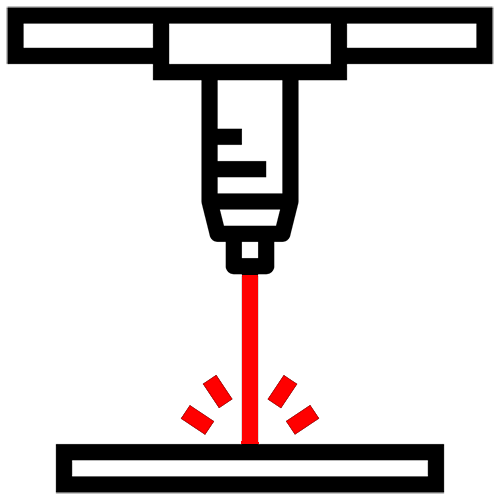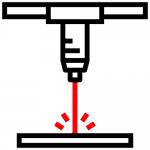 Personalised Laser Etching
Available on our Trade Store
Create a permanent and waterproof mark that will never rub off or degrade with the EasyGates personalised laser etching service.
Our most popular offerings include remote controls, enclosures, UKCA plates (previously known as CE plates), photocells and keypads.
Cost-effective, long-lasting and customised for your needs.
(for trade customers only)
Please visit our Trade Store at www.easygatesdirect.co.uk for more information on what our laser etching service can do for you.